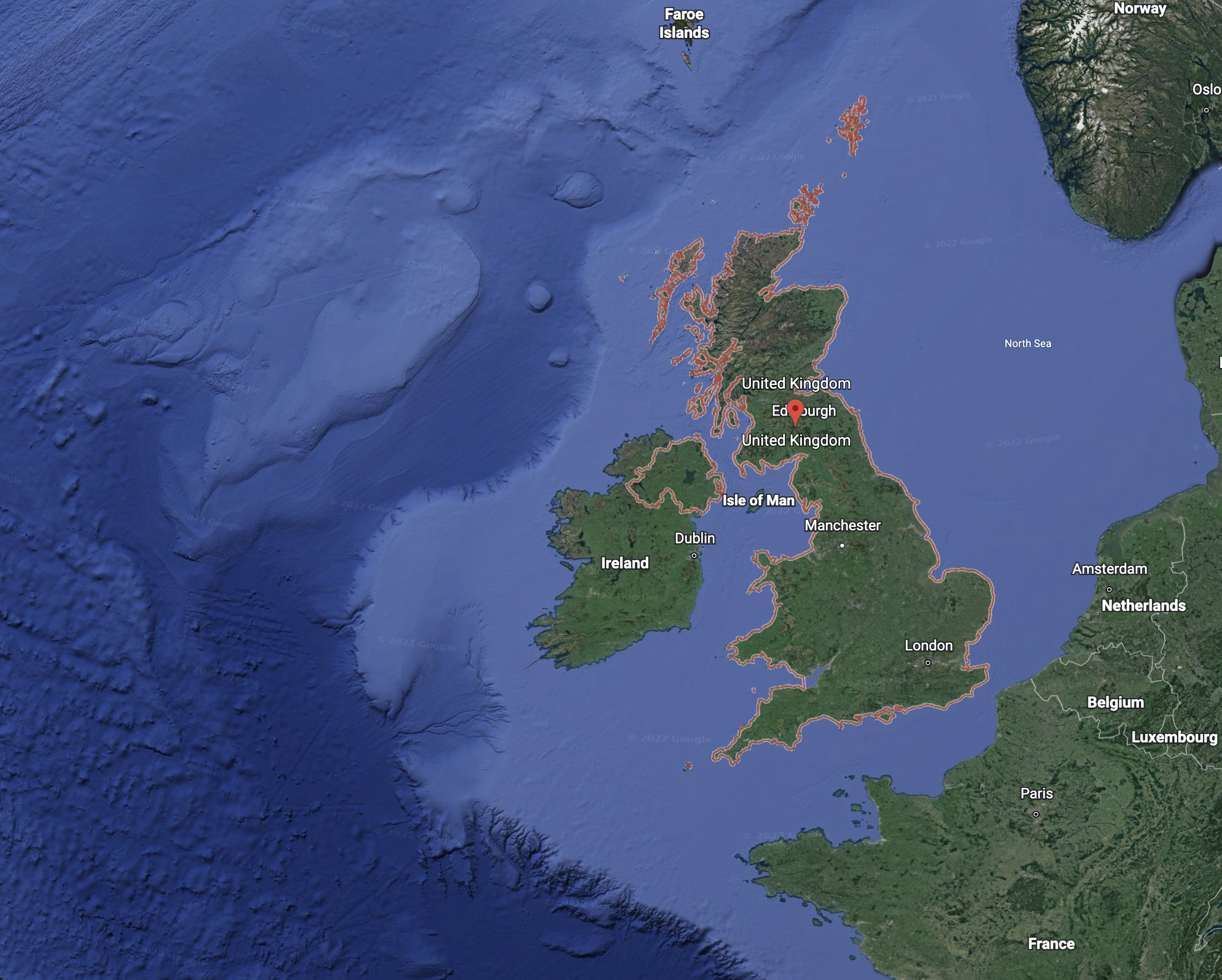 I didn't mean to do it, but I did, and here I am.  How did I get here?
I've always been gay.  I've known it since I was five years old.  Growing up in a small Welsh town was not easy on me, so as soon as I could I moved away to the nearest city.  It was hard for me to do this and make it to university, so I just worked and worked and worked, got experience, and bounced around Europe a bit working for different tech companies.  Eventually, one in the USA offered me a job and I thought that seemed like fun, so I took them up on their offer.
I came to the USA on a work visa with restricted terms. I'm not eligible for a green card because I don't have a degree – except, of course, by marriage. That would have been easy, except for the fact that I fell in love with another woman.  Domestic partnership doesn't get us the right to stay together in this country, so I'm going to have to take my wonderful, intelligent, loving and brilliant partner away from everything she's ever known if we're to stay together.  I don't want to do that, because I like it here in San Francisco, and we're very happy together.  I'd like to settle down but it's hard to do that when you have the Sword of Damocles hanging over your head.
When California legalized marriage for us, it was another step towards getting official recognition. We felt like, maybe, it was going to all be okay.  I'm trying not to make this into a rant, but maybe that's all I've got left in me after a lifetime of fighting.