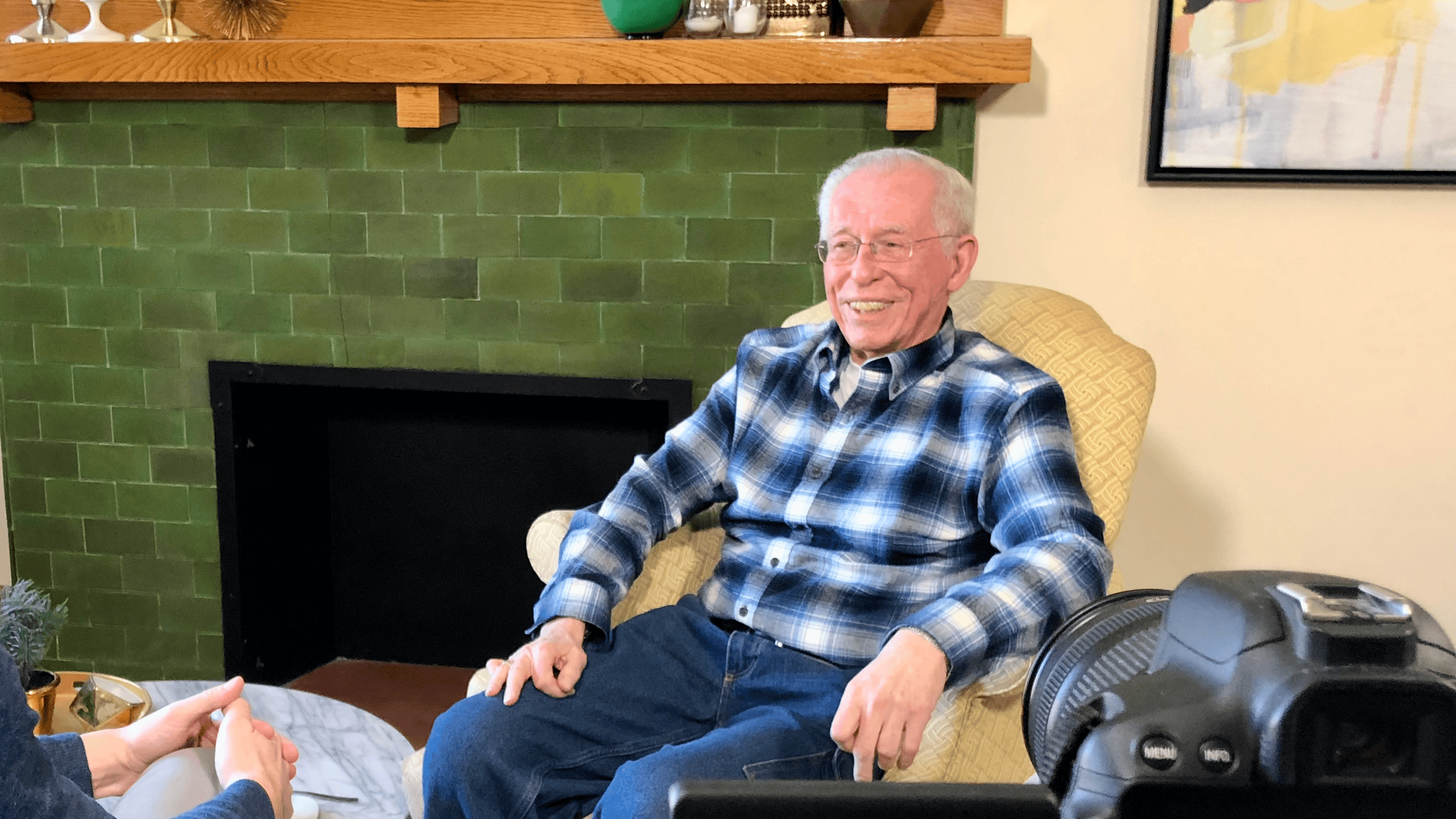 Our Commitment To Story Equity
I'm From Driftwood believes that a queer and trans story archive should represent the entire spectrum of our community's identities. In 2022, the I'm From Driftwood board of directors formally adopted a "Story Equity" policy to ensure we are amplifying the stories of groups that have been historically underrepresented in traditional media.
The IFD Story Equity policy is upheld by three pillars: Amplification, Accessibility, and Transparency.
We will amplify marginalized voices by ensuring that (1) the majority of our storytellers belong to the BIPOC community and (2) the majority of our storytellers belong to communities other than cisgender men.
Our stories will continue to feature diverse topics and themes, ranging from religion, mental health, and people with disabilities to immigration, love, and aging.
We will assign all our stories to sexual orientation and gender identity expressions (SOGIE) categories, allowing users to browse stories they more closely identify with and – in the process – feel less alone.
We will work to make our organization accessible across the board by conducting routine web accessibility evaluations.
Every Video Story will feature options for captions, and we will provide image descriptions on all social media platforms.
A transcript will be available for every story on the website, allowing visitors to more easily translate the stories into any language, as well as making them available to users with limited Internet access or are living in places with YouTube bans.
Each year, I'm From Driftwood will publicly share the breakdown of our storyteller demographics, including race and gender, as well as a list of story topics so we, and the public, can see where we need to focus our efforts.