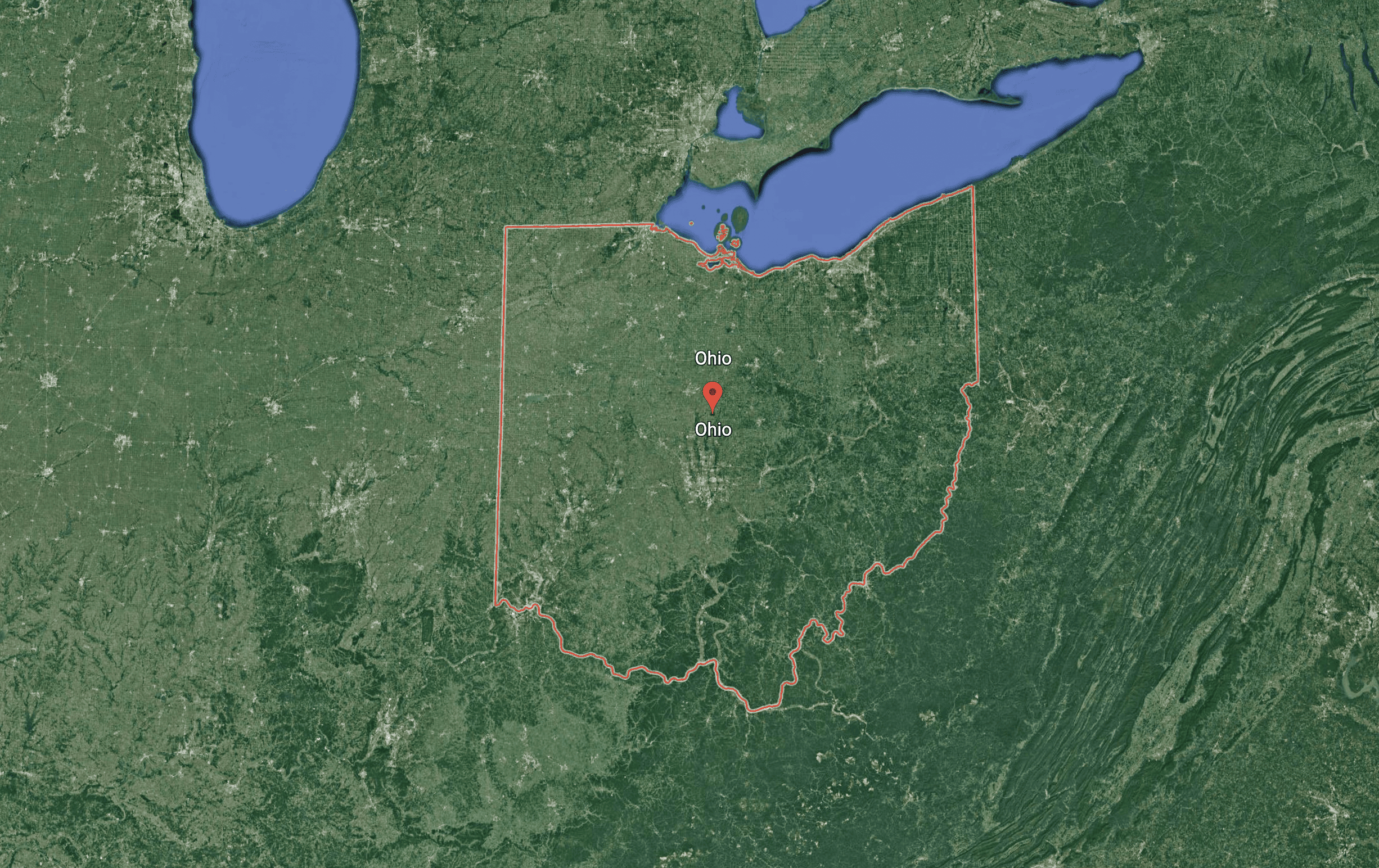 When I was a small child, I prayed every day that God would change me into a girl. I got my wish with the help of hormone therapy and surgery at age 26.
My life as a boy ended 35 years ago, last November. The process of gender reassignment was my salvation, despite the ridicule, sarcasm and shunning I experienced when I returned to work at General Motors Lordstown.
Since 1975, the year of the surgery, the culture in the Mahoning Valley and at GM has become more tolerant but there is still a long way to go. The world is coming to an understanding that God's beautiful humanity is very diverse. and we all deserve respect.
One of the events I attend to help move all of us toward a world where we are all respected is the Clergy Call sponsored by the Human Rights Campaign. On May 22-23, I joined hundreds of clergy and faith leaders in Washington DC to lobby congressional members to support legislation that protects gay and transgender people from job discrimination.
I now tell my story, knowing that I am part of a great movement. Since coming back from meeting with Congressional leaders and telling them that the Employment Non Discrimination Act is crucial to the survival of many transgender people.
In my case, my job at GM and membership in United Autoworkers Local 1112 made it possible for me to change my life. The company provided the paycheck that enabled me to pay for medical treatment and the union protected me from being fired or discriminated against on the job. Without my union, I would have been fired. The union respected me as a person even if some of the members didn't approve of me.  Thirty five years ago, no one at work was out as being gay, bisexual or transgender. Since then the situation has relaxed a little and GM and the UAW both sponsor diversity programs and sensitivity training. But there is so much more work to do.
Here in Ohio, twenty-eight cities and counties have ordinances prohibiting discrimination in employment and housing based on sexual orientation and gender identity. Nineteen of these cities protect sexual orientation but not gender identity; or they may only address housing or employment, but not both. A patchwork of laws guaranteeing equality is not equality at all.
Not everyone has a union but everyone deserves to have confidence that whatever their gender expression is, they should be able to get up and go to work without fearing that their livelihood will be taken from them.
As hundreds of faith leaders gathered in Washington DC to tell their stories, we did so because we know that anyone can be targeted and that we all benefit from laws that allow us to live our lives in peace. We are compelled by our faith to say that if we profess to love our neighbors, we must include our gay, lesbian, bisexual and transgender neighbors.
Related Tags