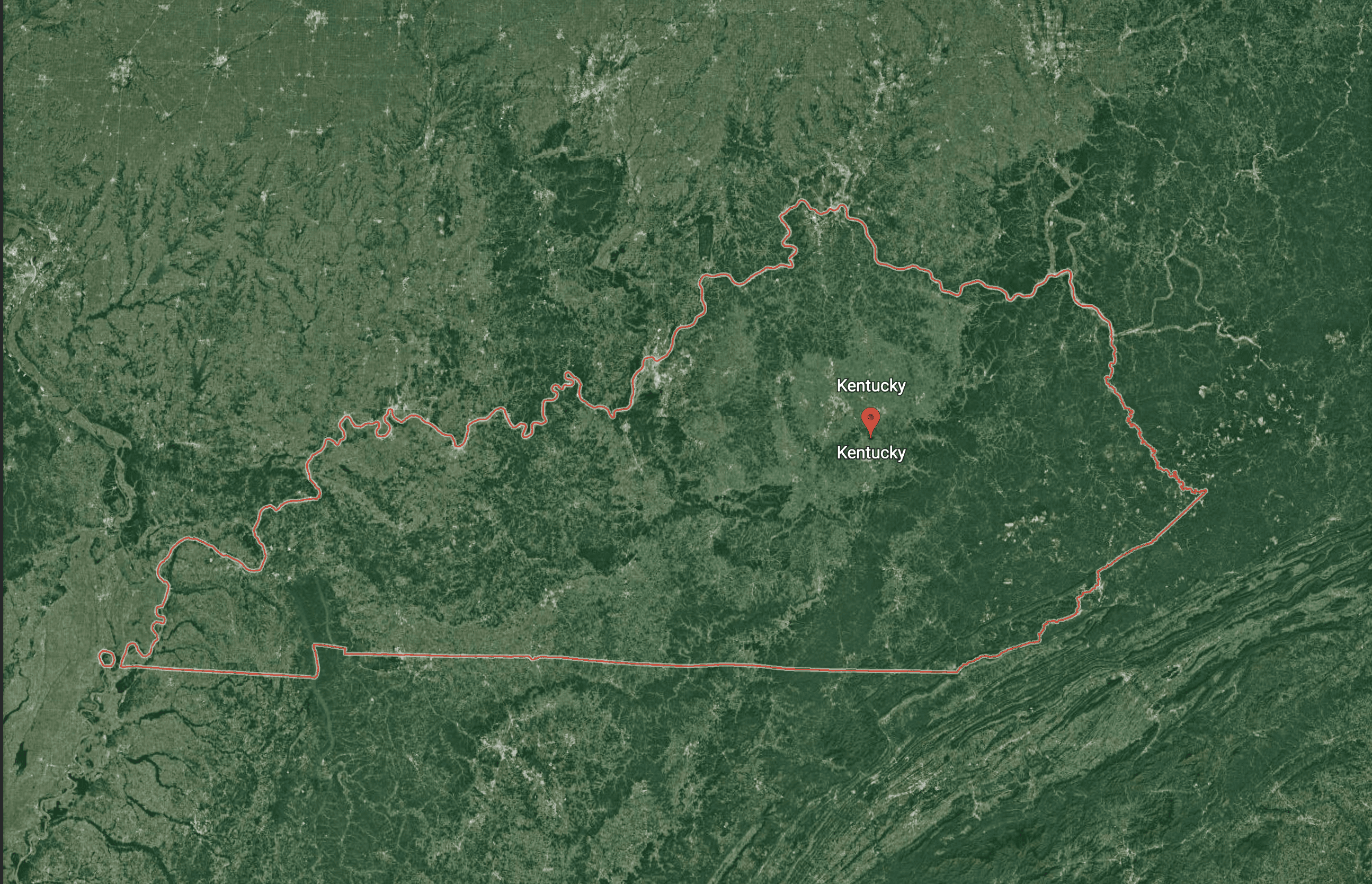 In 1998 I was living in a small town that was about two hours from Louisville. I realized that I probably would never meet another lesbian in this town so I turned to online dating sites for lesbians. In May 1998 I met my spouse. She drove to my small town to meet me and we connected instantly. I fell in love with her beautiful blue eyes, blond hair, and the strength I felt in her arms. On May 23, 1998, we made our relationship official as we moved in together; I, of course, moved to Louisville.
At the time we met, my spouse was a student at the Presbyterian Seminary. It was really difficult for me to believe that I could be a Christian and a lesbian. I was raised in a Southern Baptist Church and they condemned everything. I knew that I loved this woman and I refused to allow religion to get in the way.
My parents instantly took to this woman in my life but her parents shunned us for many years. After 10 years of no contact, her parents decided that her being a lesbian was no longer a phase. In 2008 we spent Thanksgiving with them and it was really a wonderful experience. I know how lucky I am to have parents that accepted this woman into our family; my mom thinks of her as another daughter.
We have now been together 12 years. Sometimes it is hard to believe that time has passed so fast. Over the years we have watched our friends break up and go their separate ways. People ask us, "What is it that keep you two together?" My answer is and always will be, communication. You have to talk and tell each other how you are feeling and work together through the hard times. We have been through our share of hard times but we never thought of giving up on each other. I know this is the woman I want to grow old with.
We have entered midlife; I am 45 and she is 46. She is already starting menopause and it is not always pleasant for either of us. As 2009 came to a close we both realized that neither of us would be alive to see 2100. Some say this is a morbid thought but I have to disagree. This knowledge has made us realize our mortality. We decided to start making a bucket list and hope we can do all the things we want to before we die.
I feel that midlife for Lesbians is a difficult time. My spouse and I live in Kentucky and they do not allow same-sex marriages. We need to make our wills, health surrogates, and financial affairs. As we look to retirement, it is very upsetting to know that I can never receive my spouse's retirement should she die. Is midlife really the best time of life? I do not know but I will continue to seek the answers.
—
NOTE: Purple just started a new blog chronicling her journey through midlife as a lesbian. You can follow it at LesbianMidlife.
Related Tags