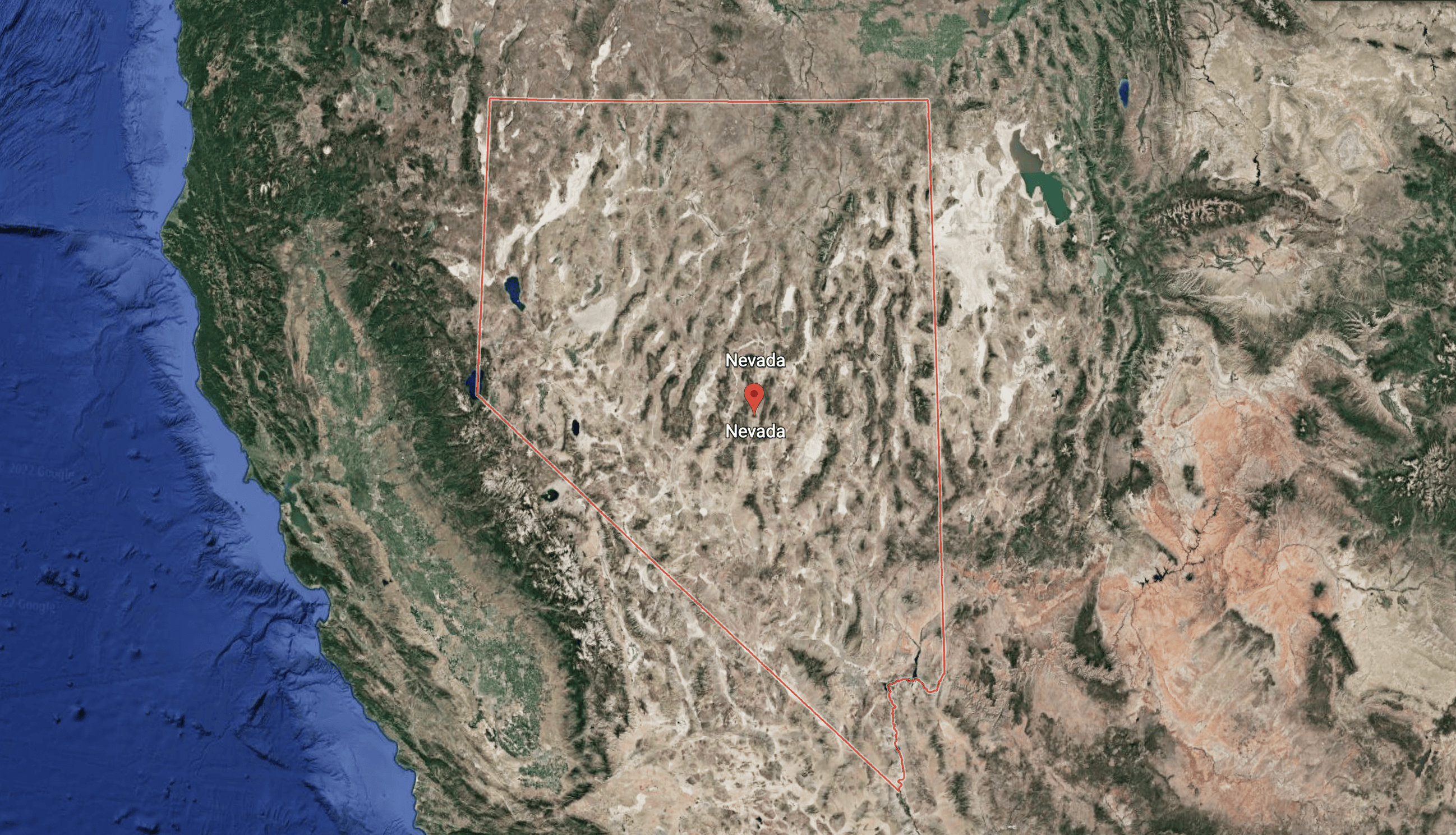 I am from nowhere. A tiny community of 800 called Virginia City NV. I was an actor. I played a 1800s cowboy and did stunts every summer to entertain tourists. I was well-liked and pretty much always guaranteed a spot with the cast.
Then I transitioned. The gunfighters all supported me. After all, I had been one of them and when I told them "I'm a woman" there were very few jokes. There was a lot of concern and "Are you happier now" was the common theme.
I wore women's clothing much more often, as a matter of fact, every time I wasn't at work, I was en femme. Work required me to wear male clothing (now illegal in the state of NV) but the rest of the time I was me.
I started to notice there were a lot of men and some women who really resented me transitioning. I had no clue people had clung so tightly to that male image I portrayed for so many years. They got very upset with me.
My ex wife and her boyfriend (she moved him in while we were still married, she simply declared she wasn't going to be married to a woman) became a source of a lot of stress. After he choked me one night, and the subsequent failure of Storey County Sheriff to even bother pursuing a domestic violence complaint I knew I had to come to Vegas.
No one knew me here, no one knew who I used to be. They only know me as me. I am able to walk down the street, almost invisible. Here it is commonplace.
I am free, I am from nowhere, but I am home.