Results for "Aaron Lawlor"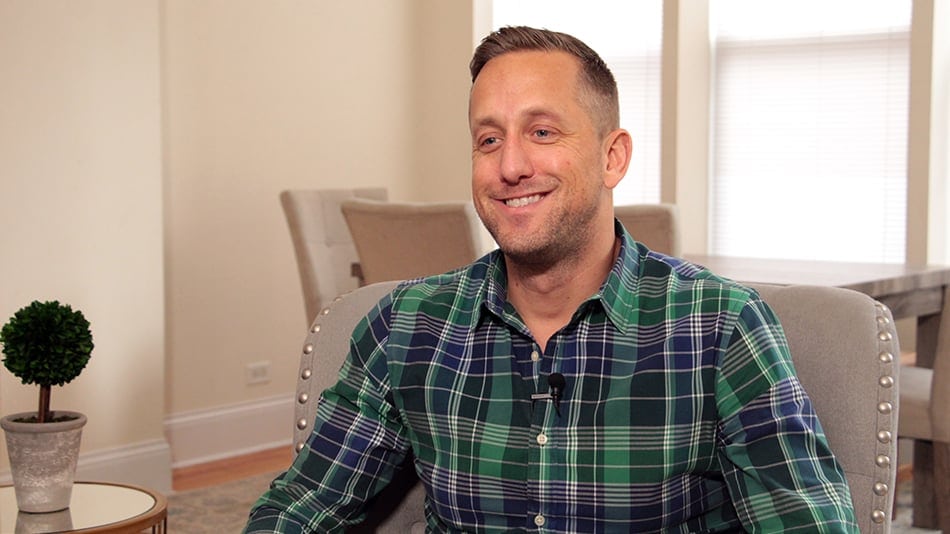 After Addiction Ends His Political Career, Gay Man Bounces Back And Finds A New Purpose In Life.
My name is Aaron Lawlor and I'm from Vernon Hills, Illinois. At the age of 21, I was appointed to my local library board. By 23, I was elected president of that board. My career...
I'm From Driftwood is a 501(c)(3) nonprofit and is funded in part by: