Results for "adulthood"
I'm From Stirling, Scotland.
I came out to myself almost 20 years ago, when I was at high school, but chose not to do anything about it for a long time. I didn't think it was possible to be gay and a geek, ...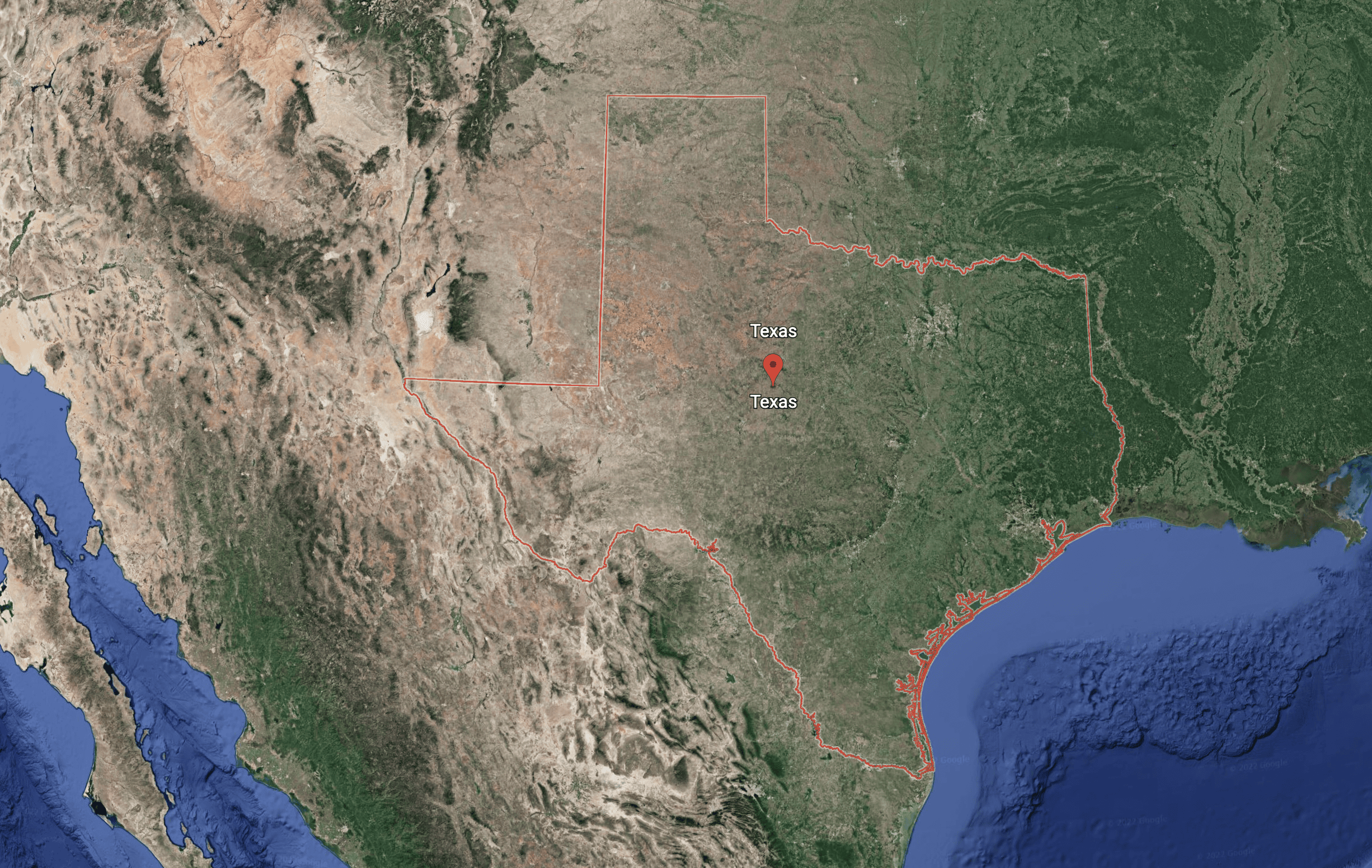 I'm From Clear Lake, TX – Featured Artist
FEATURED ARTIST – Brian Ness STORY by Rafi Mittlefehldt I'm 5 years old and surrounded by hundreds of kids my age, all of us soaked with chlorine water and dopamine and sunsh...
I'm From Driftwood is a 501(c)(3) nonprofit and is funded in part by: