Results for "Alberto"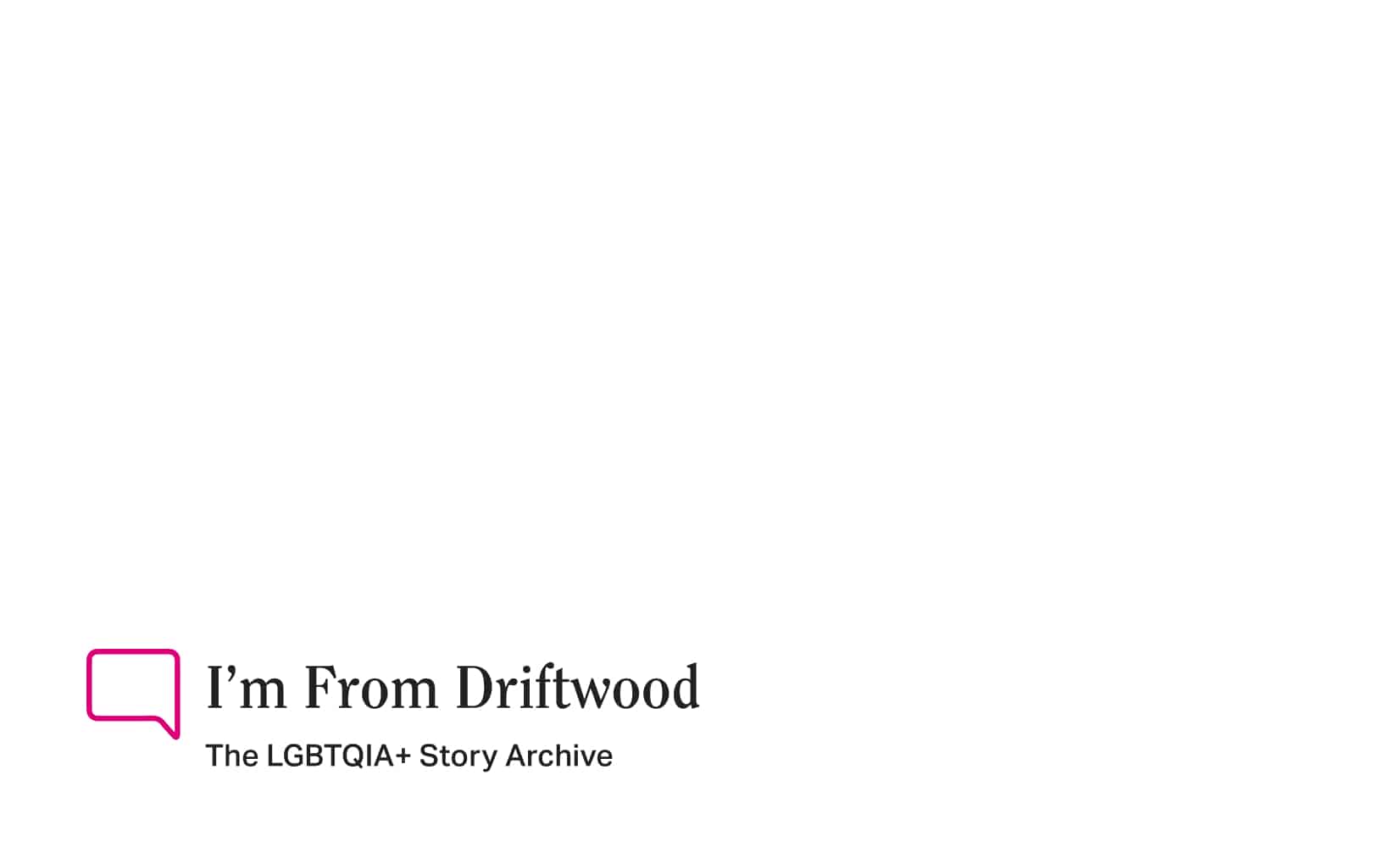 I'm From Irapuato, Gto., Mexico.
I came out of the closet at 16. I was in high school and I had an art project so I talked to my teacher about me being gay and he encouraged me to open up. At that time I was real...
I'm From Driftwood is a 501(c)(3) nonprofit and is funded in part by: