Results for "Antonio Cerna"
Story Update: Antonio Cerna Discusses Family, Gender Expectations & The Arc of Progress In The LGBTQ Movement.
Nathan: Welcome to this week's Story Update. This week is especially special because we're speaking with the second storyteller ever on I'm From Driftwood, Antonio. So firs...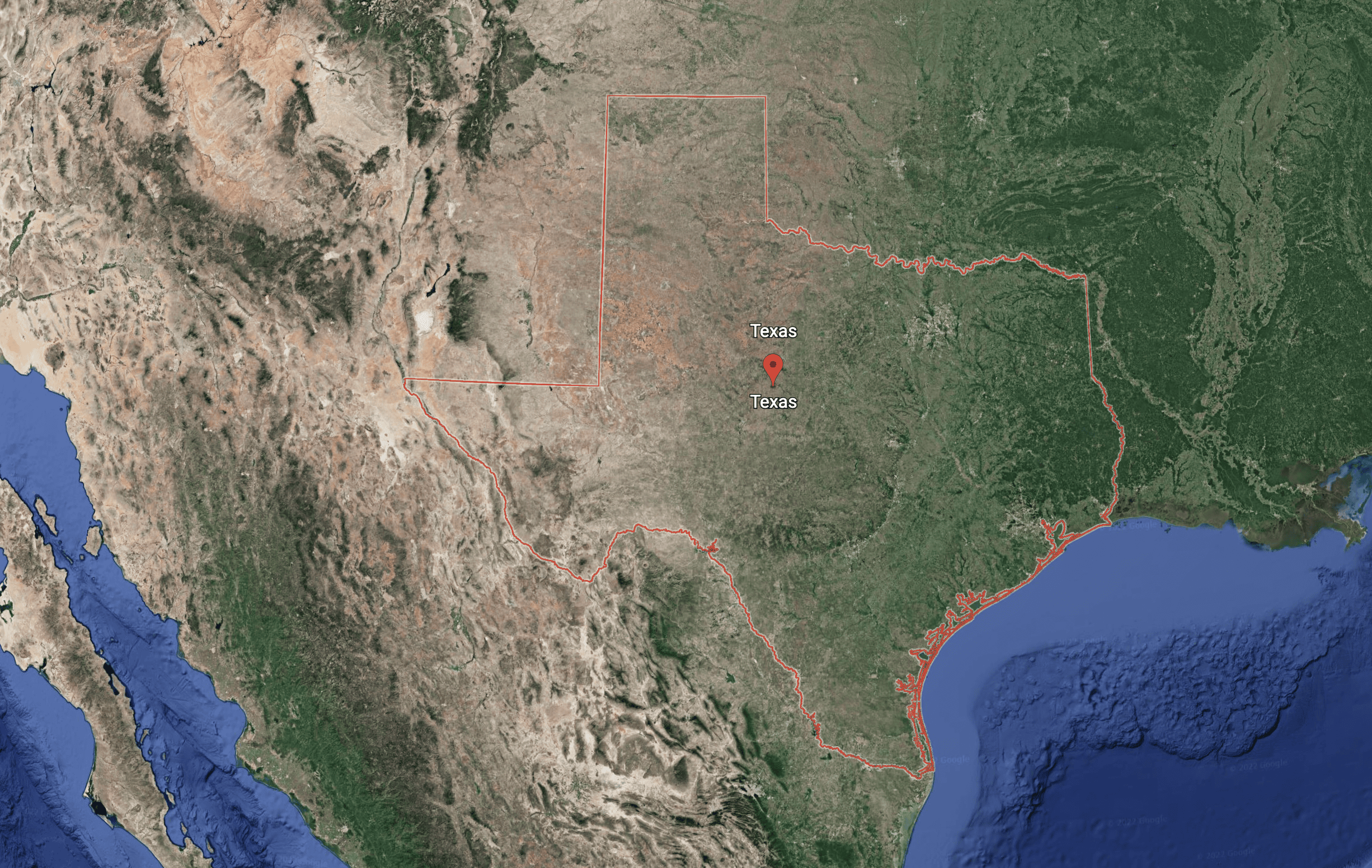 I'm From Dallas, TX – Video Story
Note: Antonio Cerna is the founder and editor of Homo-Neurotic, The Gentleman's Guide to Art, Fashion, Culture & Nightlife. It's a great blog, so be sure to check it out....
I'm From Driftwood is a 501(c)(3) nonprofit and is funded in part by: