Results for "Barbie"
From Dolls to Disney, Gay Artist Advises "Don't Stop Your Children From Exploring Their Imagination."
Hi there. My name is Jozef Szekeres and I'm from Sydney, Australia. As a boy, I knew that I was a little bit different from the other boys and girls. Well, actually, probably I ...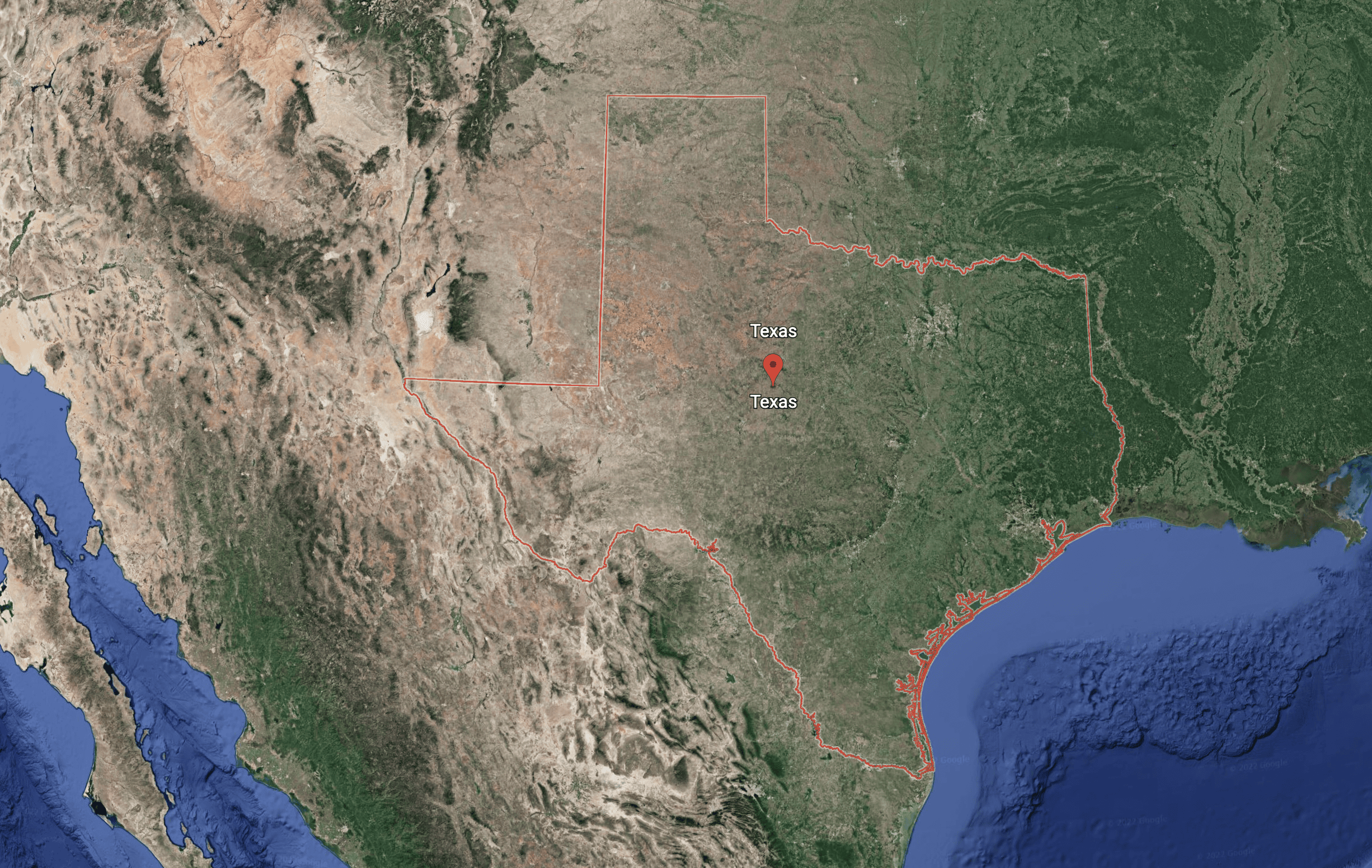 I'm From Dallas, TX – Video Story
Note: Antonio Cerna is the founder and editor of Homo-Neurotic, The Gentleman's Guide to Art, Fashion, Culture & Nightlife. It's a great blog, so be sure to check it out....
I'm From Driftwood is a 501(c)(3) nonprofit and is funded in part by: