Results for "Birmingham"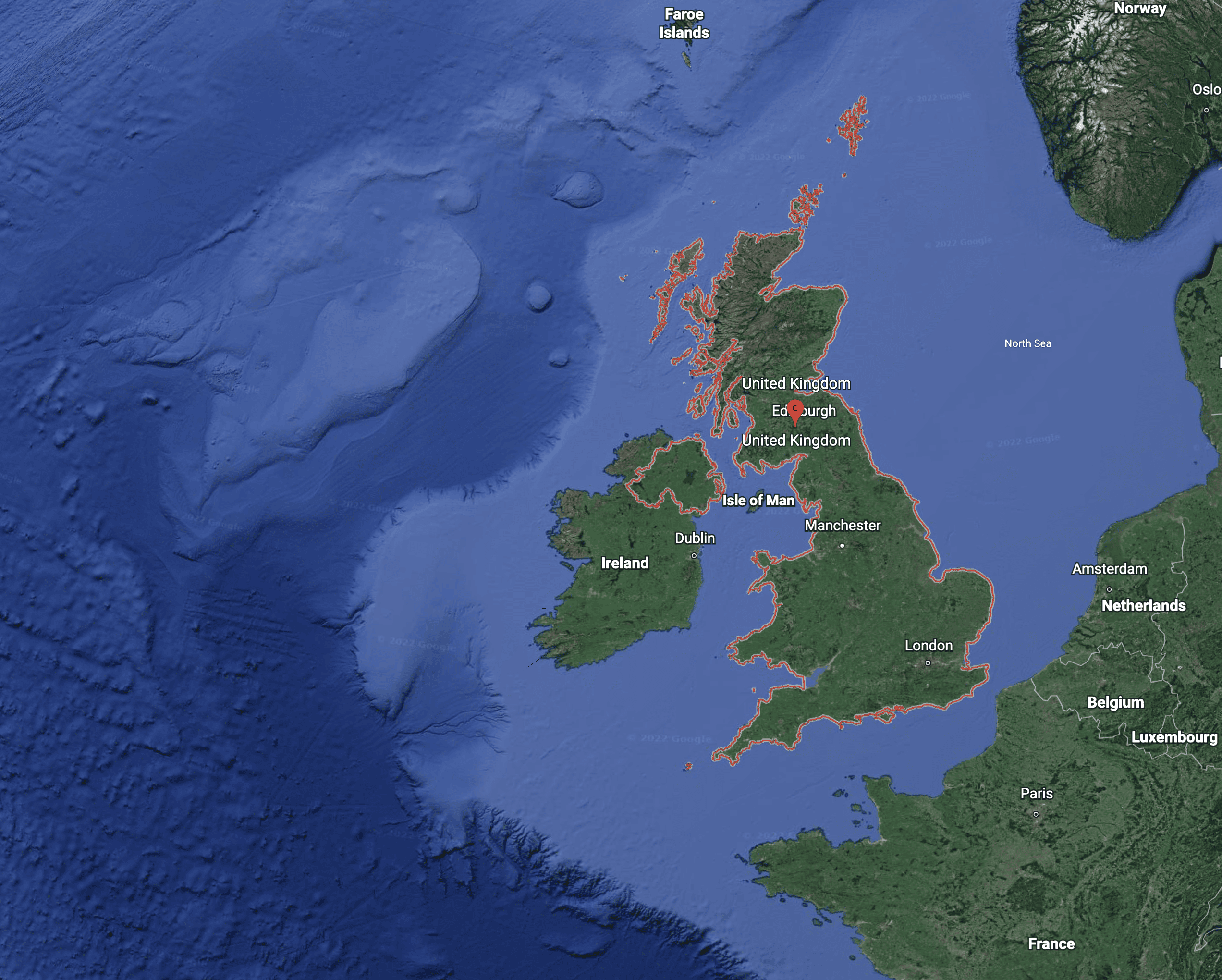 I'm From Birmingham, West Midlands, UK.
The words of my mother stayed with me for a long time. "I don't want a bent son" she had said when I was twelve years old. She wasn't referring to me, much to my relief at...
I'm From Birmingham, AL.
I grew up in Alabama – small towns, strong morals, Bible Belt Capital! I was (and am) extremely close to all of my family. I realized there was something "different" with me...
I'm From Driftwood is a 501(c)(3) nonprofit and is funded in part by: