Results for "boarding school"
After Therapist Outs Student To Parents & Turns School Against Her, Trans Teen Finds a Way to Thrive.
I'm Arielle Rebekah. I am from Harrington Park, New Jersey. I struggled with depression my entire life. And when I was 17 years old, I became so depressed that my parents decide...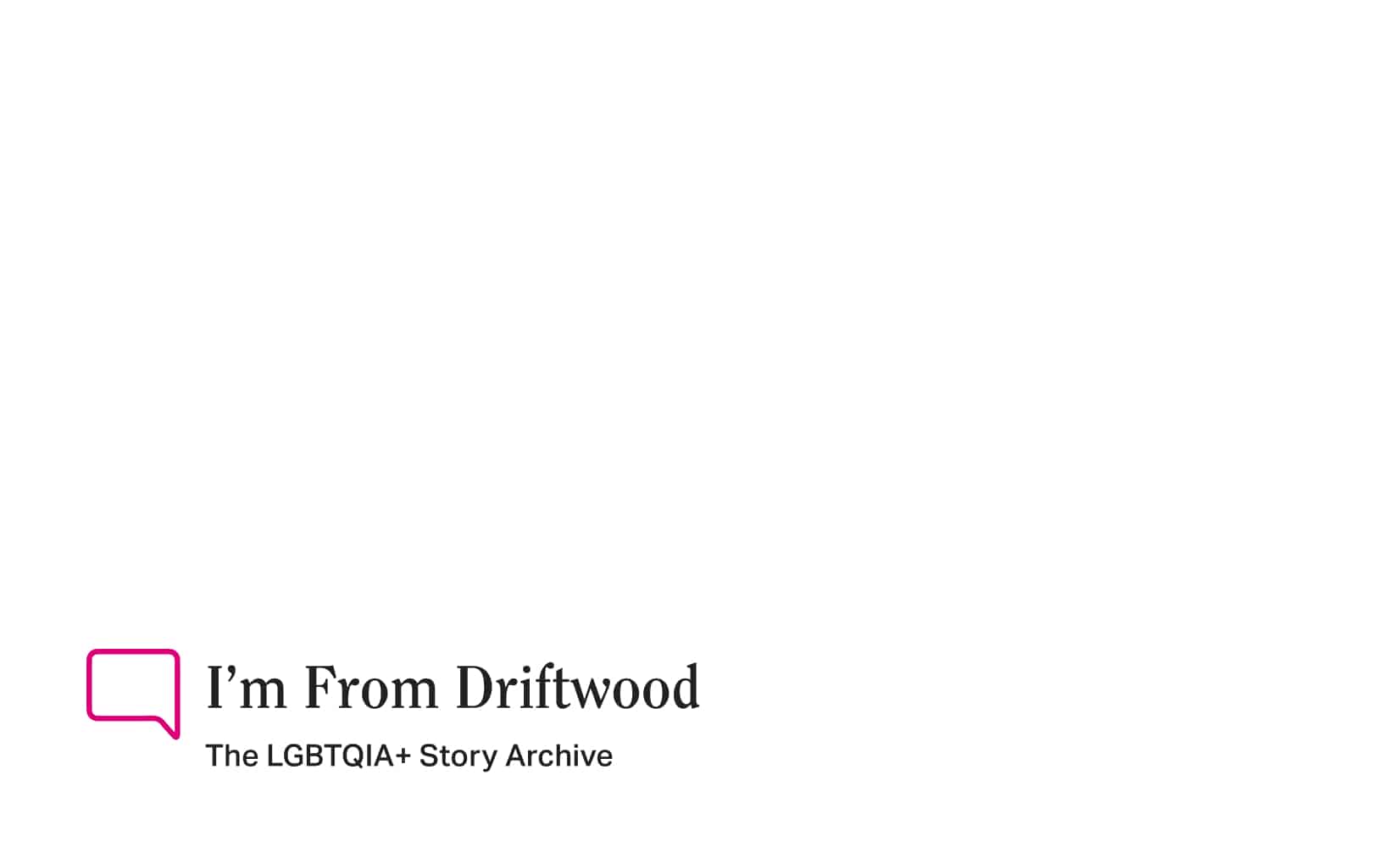 I'm From King William's Town, South Africa.
Dallas Texas, where I currently live, has one of the largest GLBT communities in the United States. This is a far cry from where I grew up. I was born in Germiston, South Africa a...
I'm From Driftwood is a 501(c)(3) nonprofit and is funded in part by: