Results for "breakups"
Gay, Closeted, and Heartbroken in Morocco.
My name is Anthony Mercurio and I'm from San Francisco. In 2009 I studied abroad and lived in Morocco, studying Arabic. I came out of the closet when I was very young, I was 15....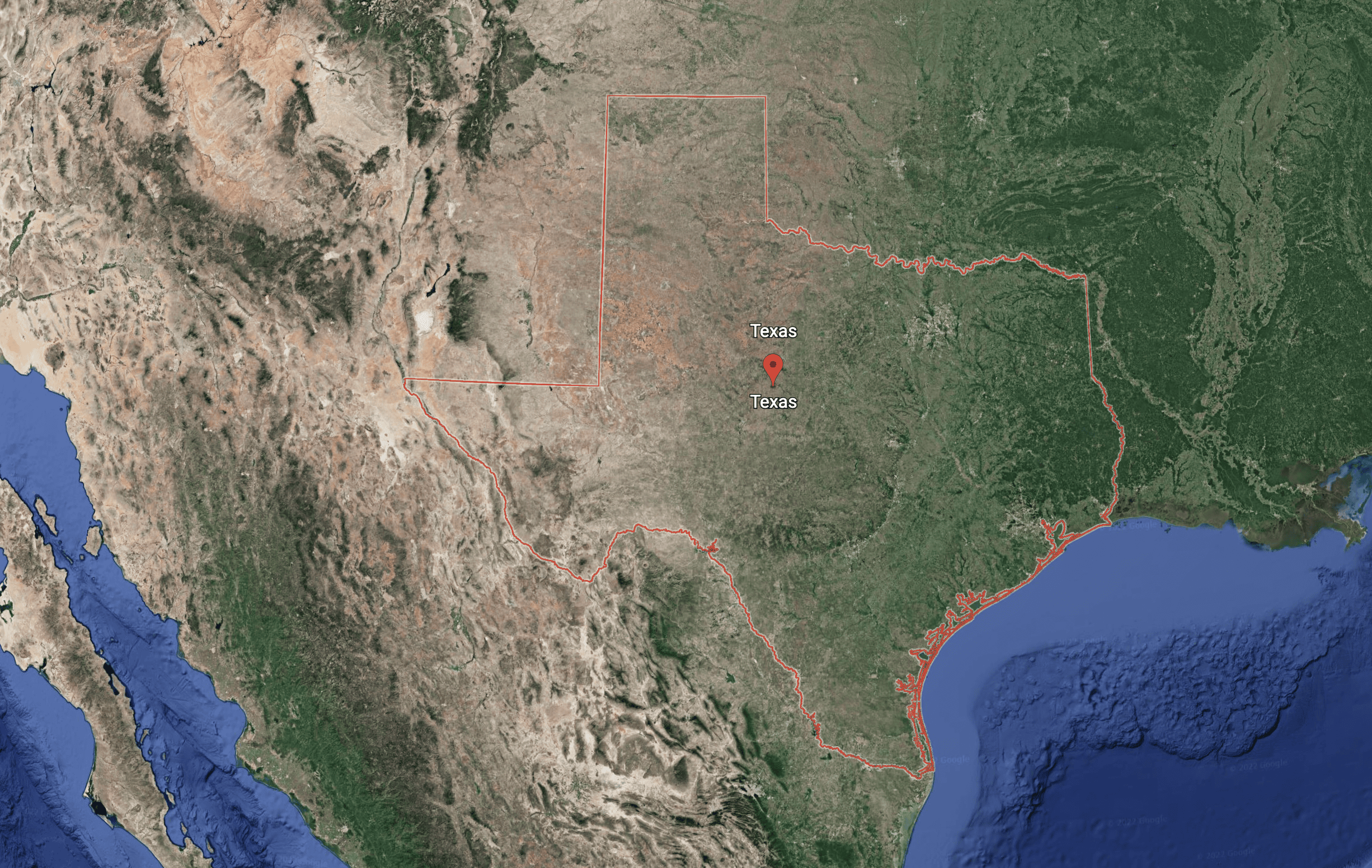 I'm From Clear Lake, TX – Featured Artist
FEATURED ARTIST – Brian Ness STORY by Rafi Mittlefehldt I'm 5 years old and surrounded by hundreds of kids my age, all of us soaked with chlorine water and dopamine and sunsh...
I'm From Driftwood is a 501(c)(3) nonprofit and is funded in part by: