Results for "Broadway"
Fun Home Changes Course of Lesbian's Life. "Representation Really Can Make or Break Someone's Path."
Hi, my name is Emily. I'm from Queens, New York. So in 2015, I was in a class called the physics of technical theater. And in that class, one of the things we had to do was crea...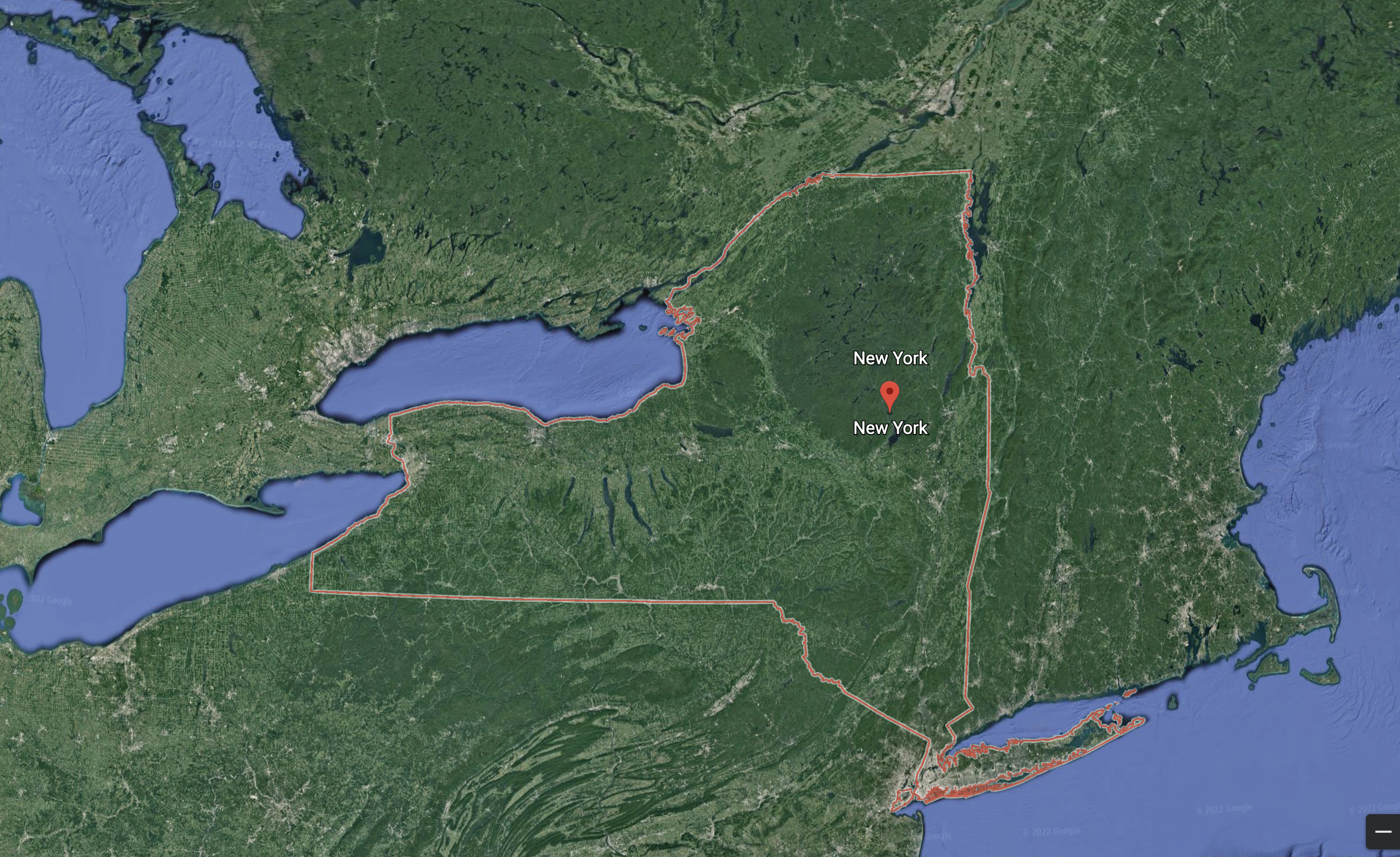 I'm From Ellenville, NY.
In 1999 I graduated high school and in the fall I moved from my mom's house in the Hudson Valley to a tenement building in New York City's Upper West Side, to study musical th...
I'm From Driftwood is a 501(c)(3) nonprofit and is funded in part by: