Results for "business"
Business Owner Embraces Being Out and Proud.
My name's Aurelio Giordano and I'm from Brooklyn, New York. So back in 2008, at the time I was working as an executive assistant in the marketing department of a large media c...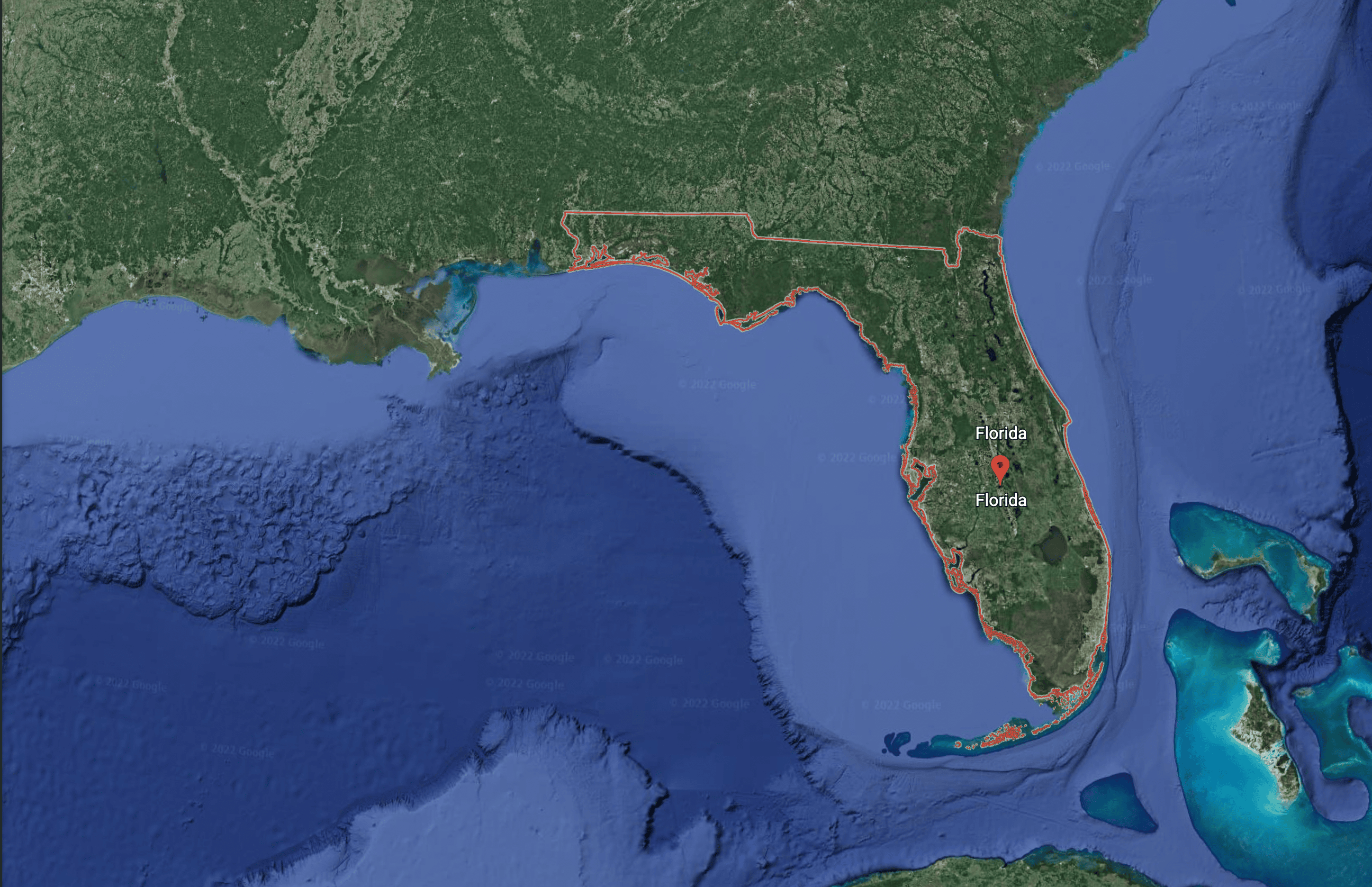 I'm From Jacksonville, FL.
I glowered at Bobby all through lunch. "Stop looking at me like that," he said. So I looked at my harmless sandwich. "Are you going to be silent this whole time?" I took a...
I'm From Driftwood is a 501(c)(3) nonprofit and is funded in part by: