Results for "Carl Reddish"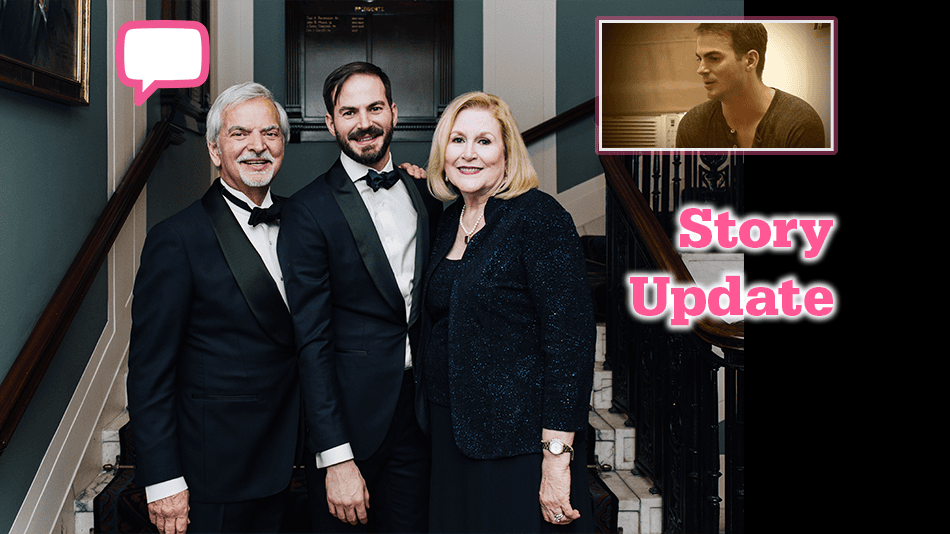 Story Update: Carl Reddish On Getting Married And His Relationship With His Parents. "I Never Thought It Was Going To Happen This Way 10 Years Ago."
Nathan: Hello. We're back with another story update. This week, we're going to be speaking with Carl Reddish. Who's originally from Jonesboro, Georgia, but before we speak ...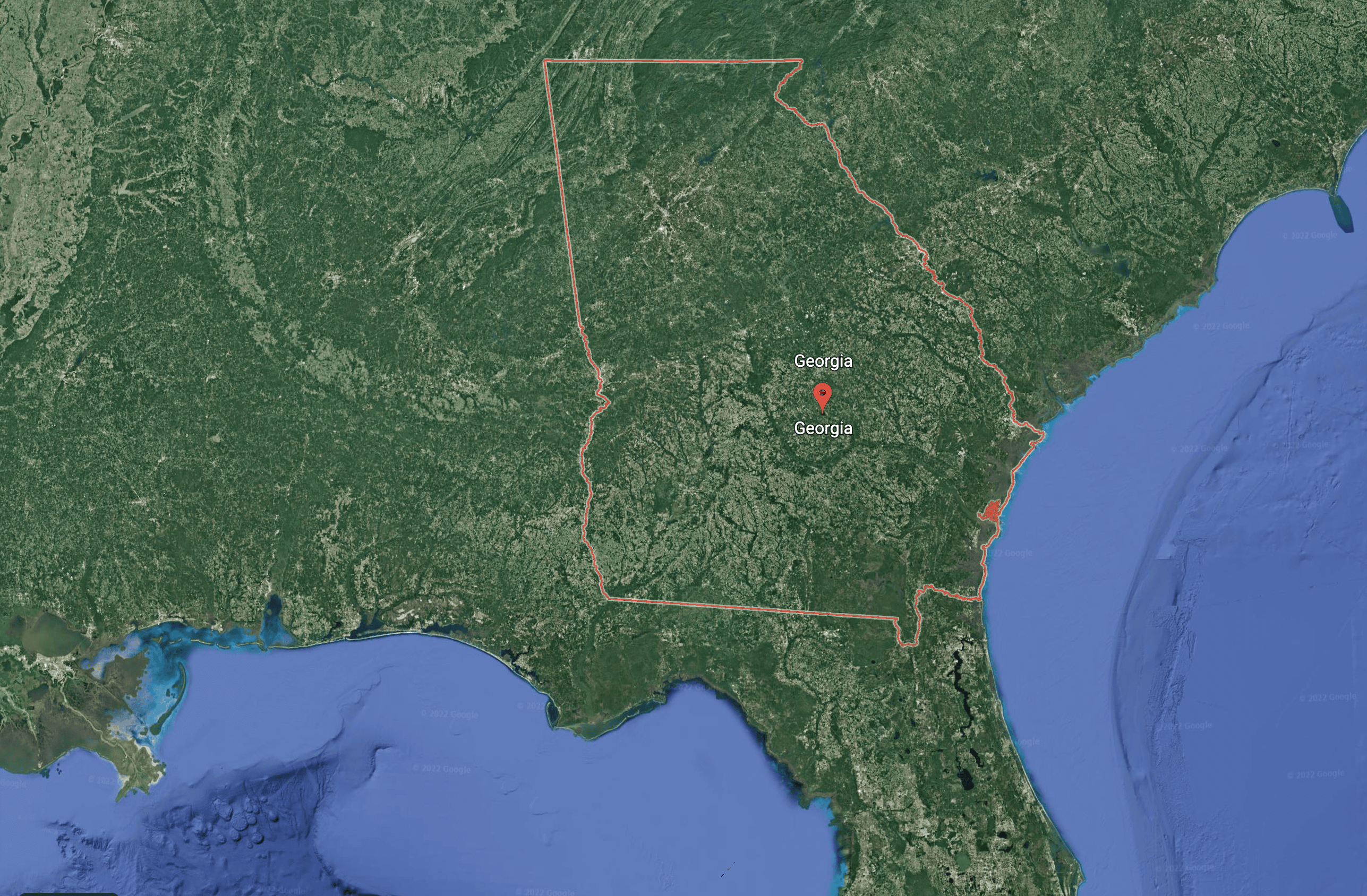 I'm From Jonesboro, GA – Video Story
Interested in being in a Video Story? Just let me know and we'll set up a time and place to meet. Watch all the IFD Video Stories here. For the transcript, Continue Reading. ...
I'm From Driftwood is a 501(c)(3) nonprofit and is funded in part by: