Results for "Carlo Velayo"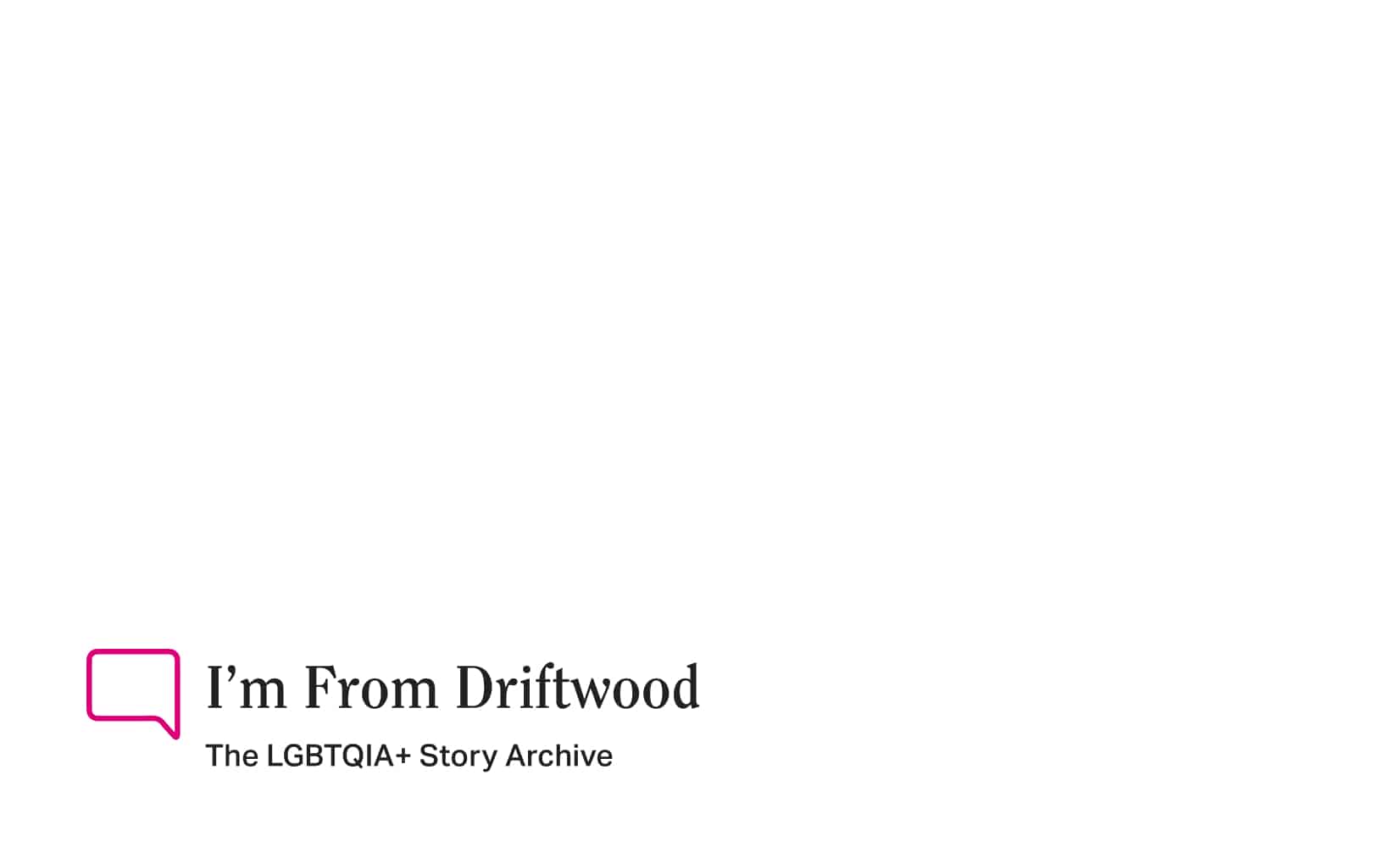 "I Still Want to Have a Family. It's Just Going to Look Different." Coming Out In A Catholic Family.
I'm Carlo and I'm from Sydney, Australia. It took me 25 years to come out to my best friend, to my family, and a large part of that delay is because of my Catholic faith, my C...
I'm From Driftwood is a 501(c)(3) nonprofit and is funded in part by: