Results for "change"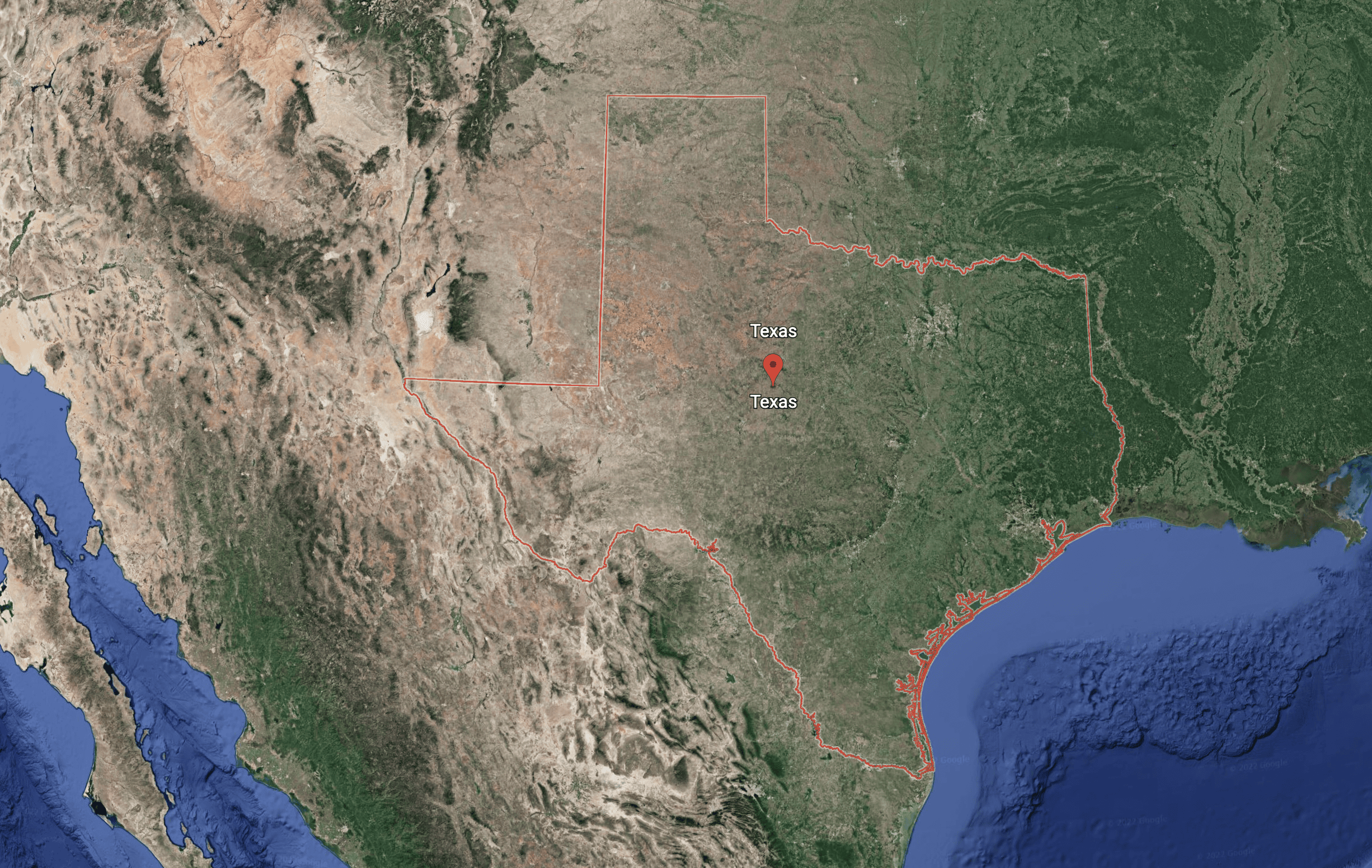 I'm From Seabrook, TX – Video Story.
Interested in being in a Video Story? Just let me know and we'll set up a time and place to meet. Watch all the IFD Video Stories here. For the transcript, Continue Reading. ...
I'm From Merrimack, NH.
Today I was going to go to my school's GSA but instead I went to a therapist appointment. I'm so glad I did. I went in, pissed that I was not expressing my gayness in a room f...
I'm From Driftwood is a 501(c)(3) nonprofit and is funded in part by: