Results for "Charles De Silva"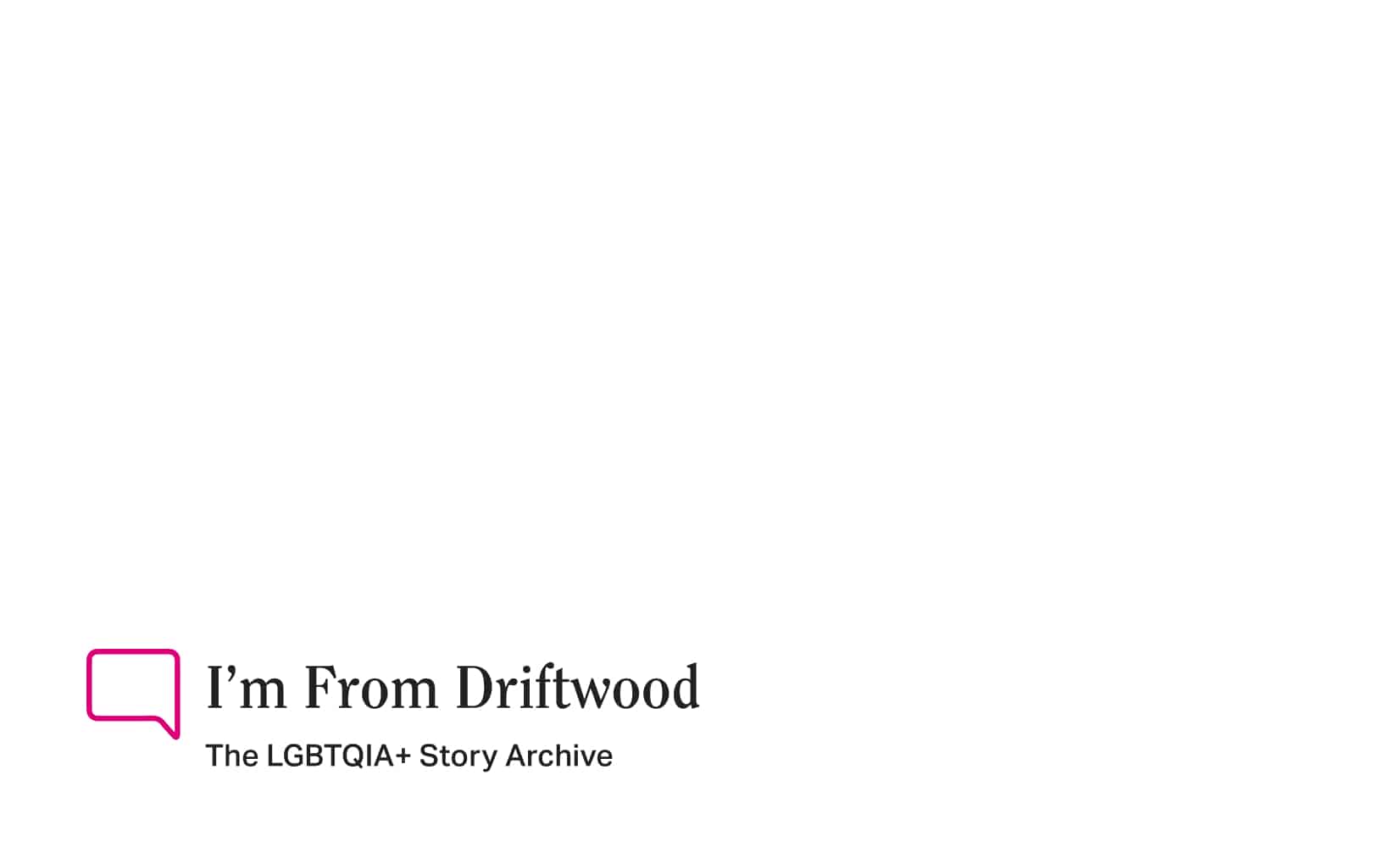 I'm From Colombo, Western Province, Sri Lanka.
I was a chef working on a cruise line in Miami. Sailing the Caribbean, I was having the time of my life. Work was very hard. But that was it that kept me on my toes. I worked with...
I'm From Driftwood is a 501(c)(3) nonprofit and is funded in part by: