Results for "Christopher Vasquez"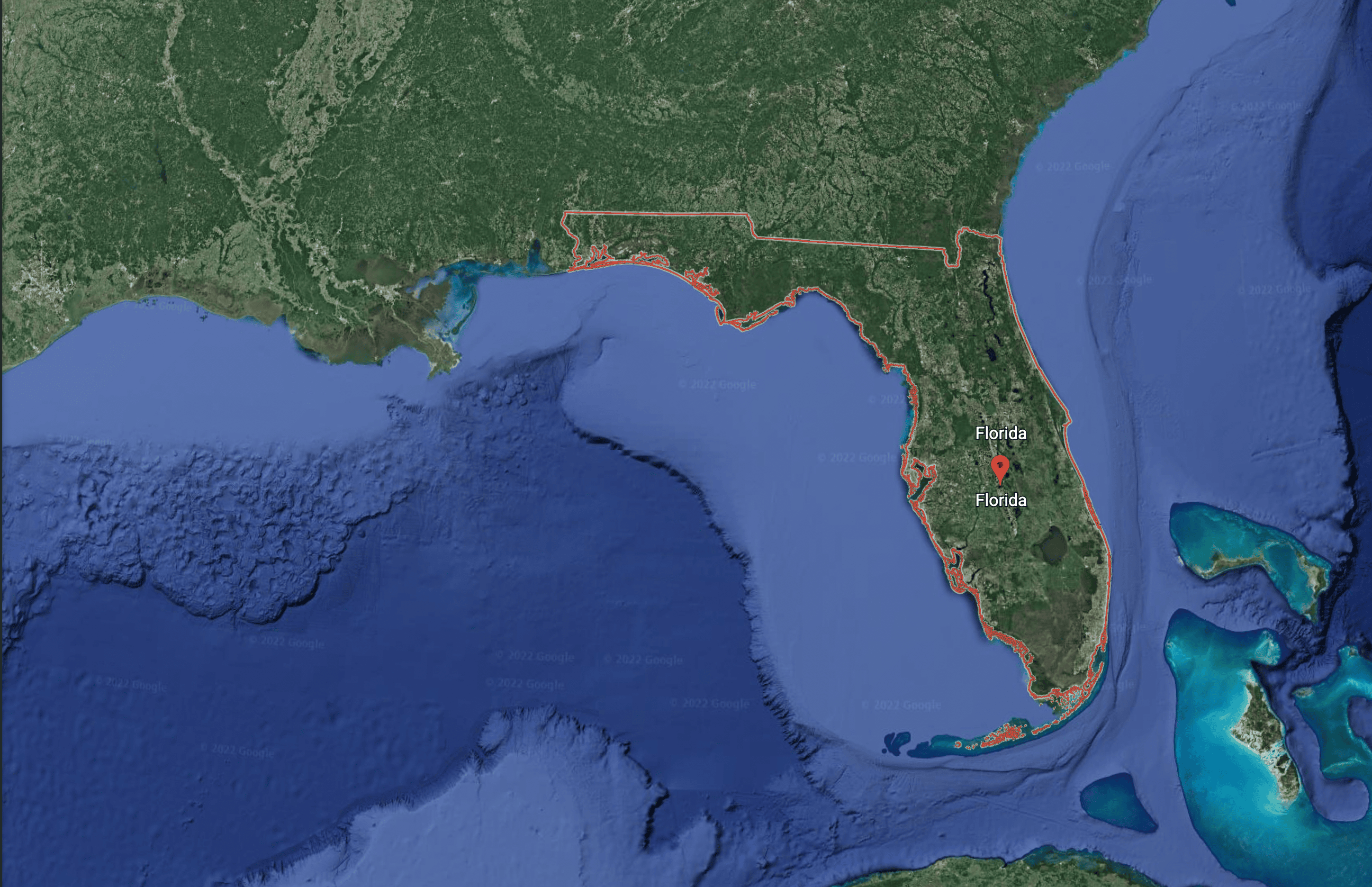 "You're Going To Hell," FL State Legislator Tells Gay Teen.
When Christopher Vasquez was a teenager, he and a group of other teens visited the Florida capitol to lobby for the Dignity for All Students Act, an anti-bullying bill. The visit TRANSCRIPT: My name is Christopher Vasquez, and I am from Orlando, Florida. Ten years ago, this year actually, I started working with Equality Florida, the largest LGBT organizati...
I'm From Driftwood is a 501(c)(3) nonprofit and is funded in part by: