Results for "Concordia University"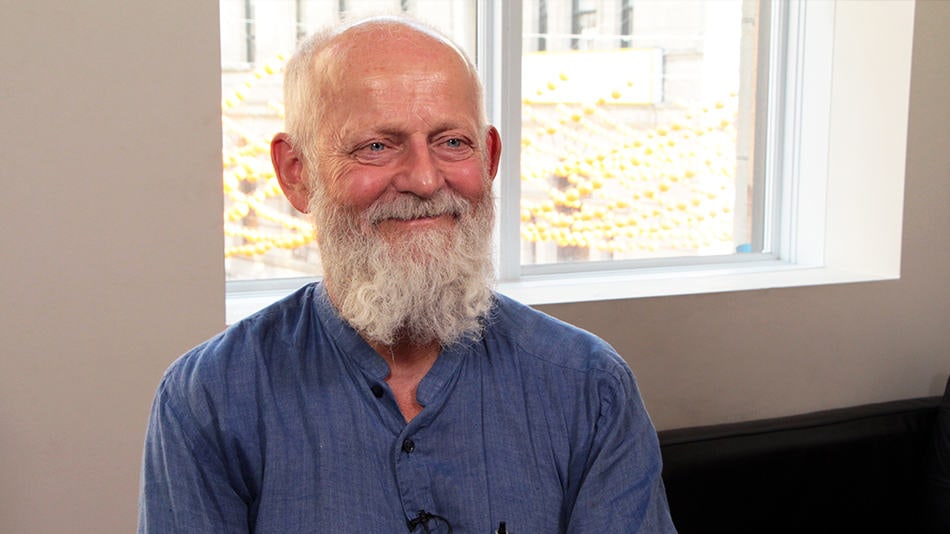 Queer Professor Reflects On The Importance Of Strong Student-Teacher Bonds.
I'm Tom Waugh and I'm from Guelph, Ontario. I've been teaching at Concordia University for many decades. It was really only in the 80s I started teaching curriculum related ...
Researcher Tracks Down 1930s Erotic Film Director. "It Was Like A Spark Across The Decades."
My name is Tom Waugh. I'm from southern Ontario, but I've lived here in Montreal for the last 41 years. During that time, I've taught film studies and sexuality and queer st...
I'm From Driftwood is a 501(c)(3) nonprofit and is funded in part by: