Results for "counselor"
Gay Student Stands Up To Homophobic Counselor.
I'm Nephi Niven and I'm from Murfreesboro, Tennessee. When I started dating boys it was all secret and I wasn't telling most of my friends. Actually hiding my actions made m...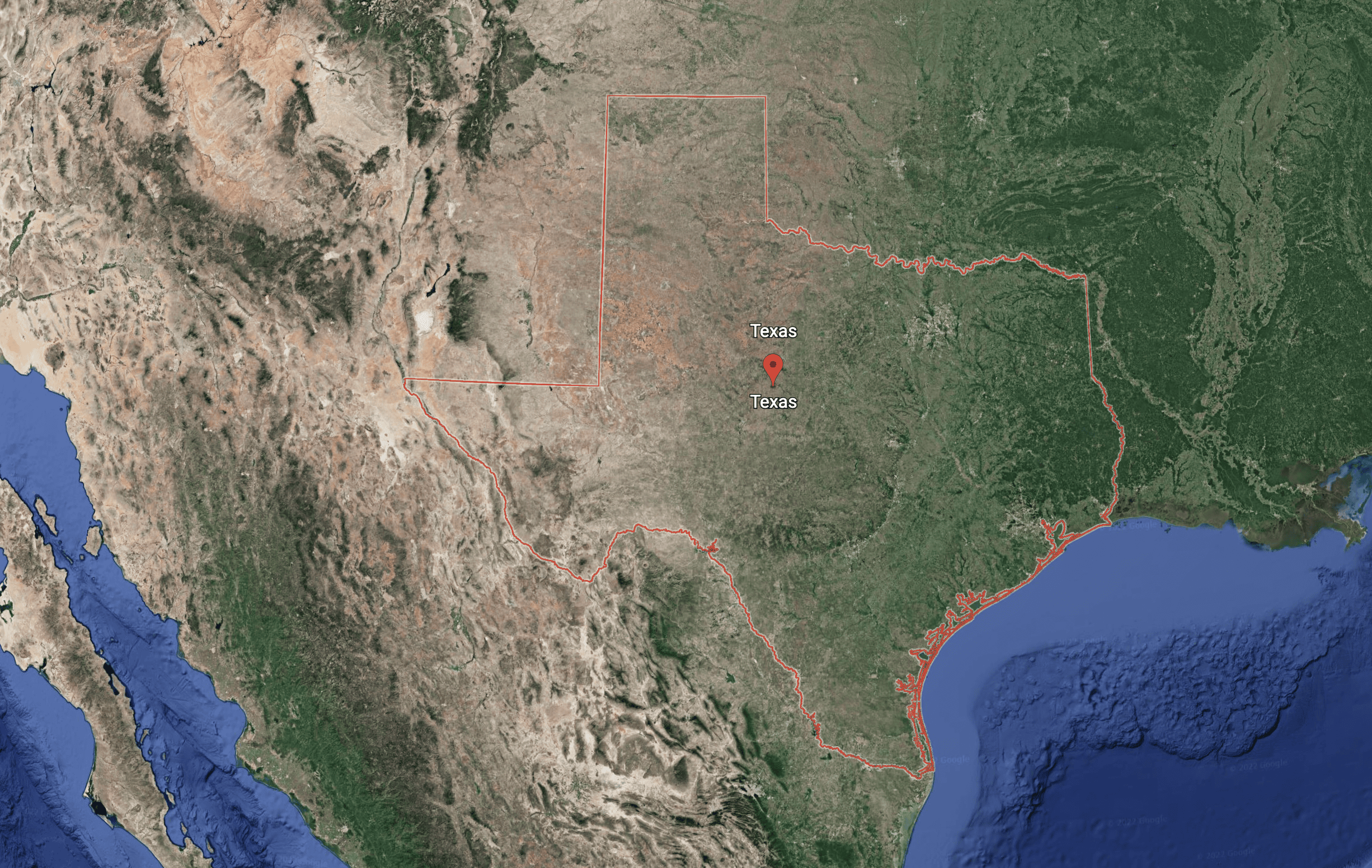 I'm From Crosbyton, TX.
I returned to Crosbyton from Dallas with my family when I was seven years old. Crosbyton is the typical West Texas town: Southern Baptist, football, and casserole ruled. In second...
I'm From Driftwood is a 501(c)(3) nonprofit and is funded in part by: