Results for "cult"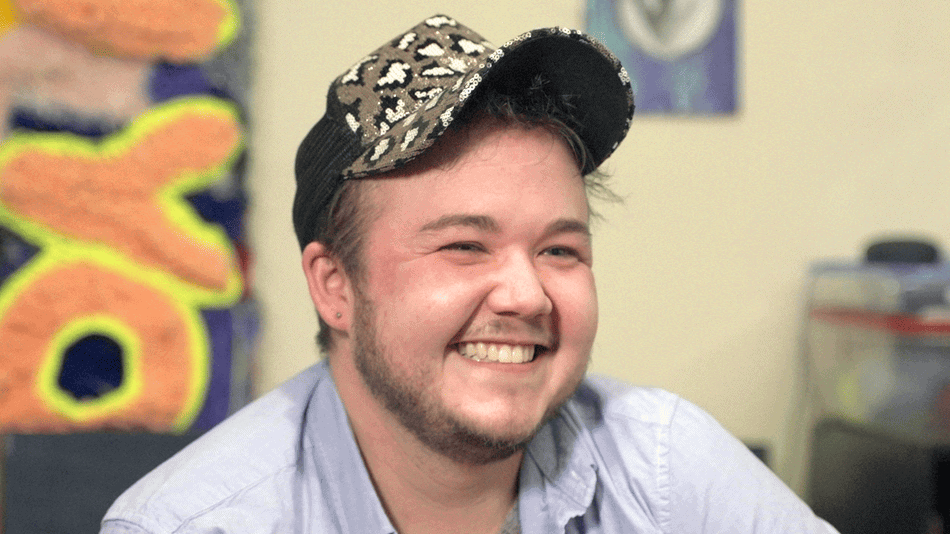 Trans Man Breaks Free From Evangelical Cult and Finds Supportive Community.
I'm Andy, and I'm from Tallahassee, Florida.  So I was raised in an evangelical cult. I didn't realize that at the time. I thought this was a normal church and After I initially came out to that one friend, I started to take more chances on sharing, not just that I was non-binary, but other aspects of my life with more people. And one of...
After Leaving Cult, Nonbinary Person Comes into Own Identity. "They Call It Gender Euphoria."
Hi, my name is Nox Kobus. I'm from Hammonton, NJ. So I was living in a cult when I was… from when I was two years old until I was 20. The big thing about being in a cult was t...
I'm From Driftwood is a 501(c)(3) nonprofit and is funded in part by: