Results for "Daniel Cook"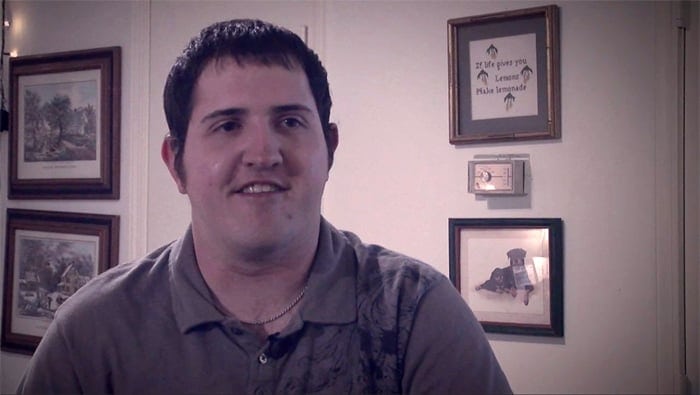 I'm From Eucutta, MS – Video Story.
When Daniel came out at 15, his parents gave him two options. "One, you can either leave right now. Just get your stuff and go. Or two, we're going to enroll you into a Christ...
I'm From Jackson, MS.
I was with a couple of friends at a Lifeway Christian Store, a large chain of stores that sells Christian related objects, bibles, books, music, robes, etc, etc, etc. All of us ha...
I'm From Driftwood is a 501(c)(3) nonprofit and is funded in part by: