Results for "Day of Silence"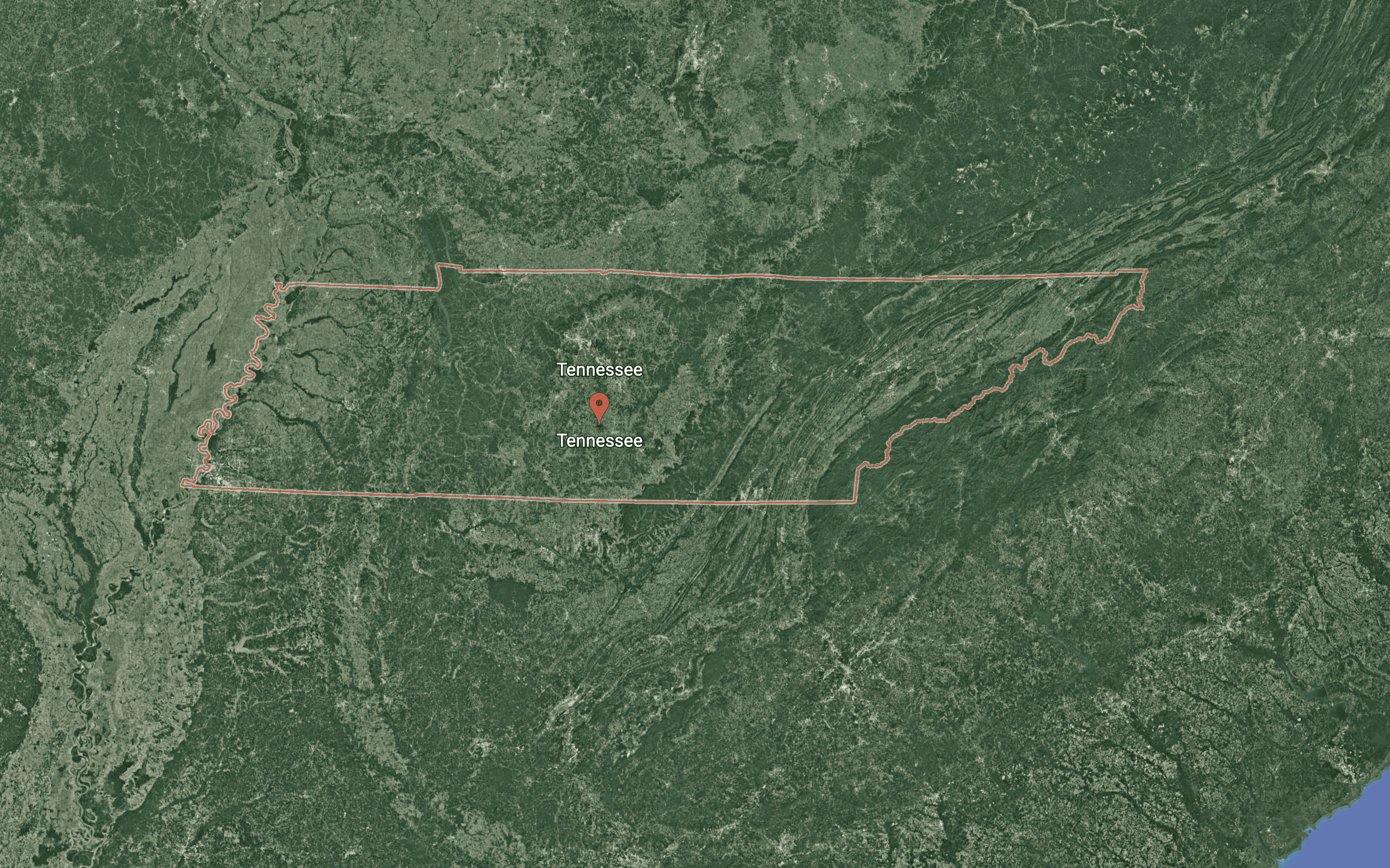 I'm From Memphis, TN.
I'm seventeen years old. I'll be eighteen in a few days, and nobody but my closest friends know that I'm a lesbian. It's the National Day of Silence, an event I've been ...
I'm From Wappingers Falls, NY.
Gay rights weren't important to me in high school. "What else could I ask for?" I thought. It's not like I was getting beat up for it. I was young, with more important pri...
I'm From Driftwood is a 501(c)(3) nonprofit and is funded in part by: