Results for "dreams"
Back On Track: Gay Man Finds Fulfillment By Prioritizing His Dreams Over Partying & Distractions.
My name is Daniel. I'm from Guanajuato, Mexico. And when I was 15 years old, I moved to the United States, specifically Reno, Nevada. Ever since when I was a little kid, I aI decided to join some groups here in Austin that focused on entrepreneurship and starting your own business. I applied to work at one of my favorite gyms in town, finally got a j...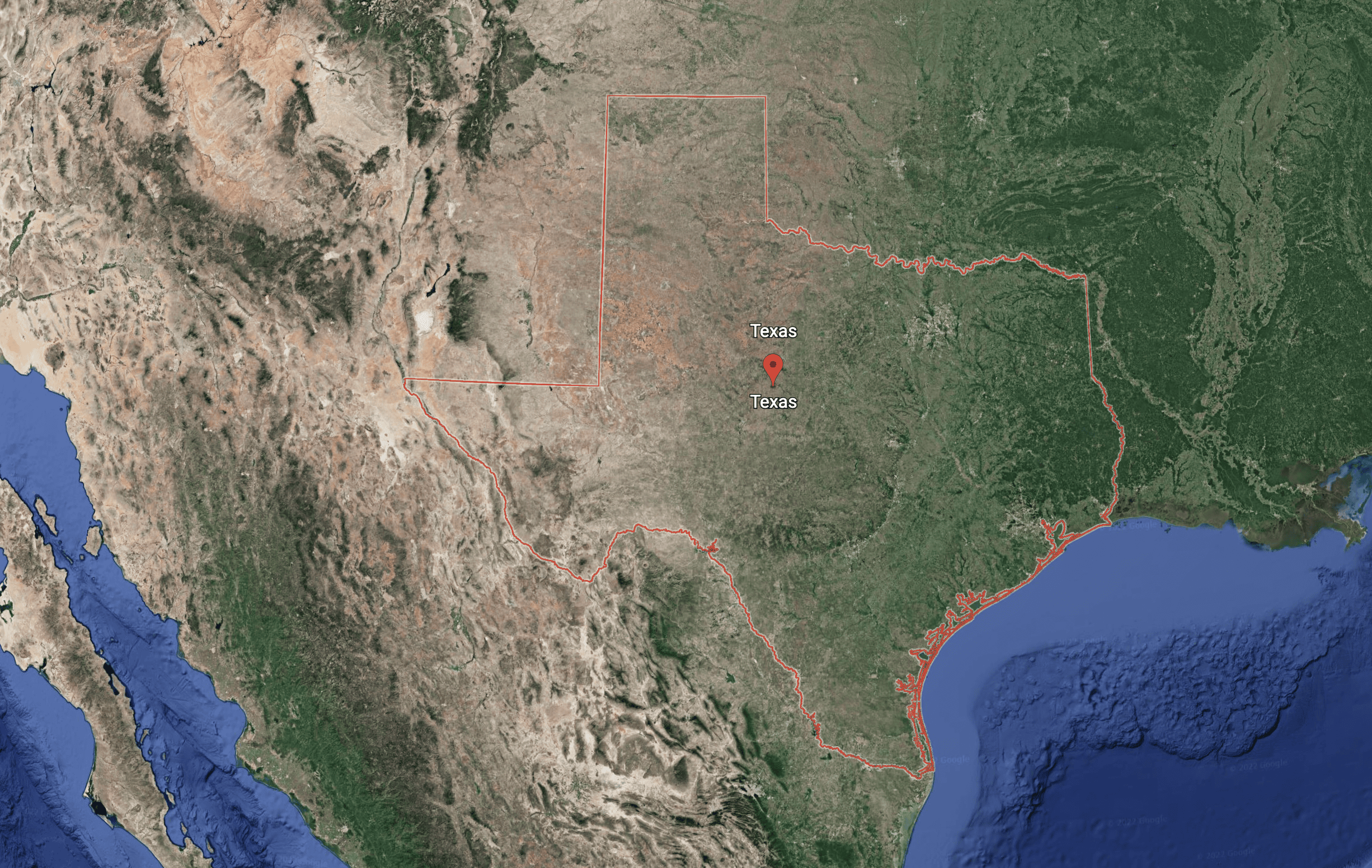 I'm From Dallas, TX.
Twelve years old. That's how old I was when I had a dream that absolutely changed my life. One night when I went to sleep, I went into my typical dreamscape, but this one was di...
I'm From Driftwood is a 501(c)(3) nonprofit and is funded in part by: