Results for "driving"
I'm From Brighton, IL.
In the morning gridlock, next to me, a young man in his early twenties sat in a shiny new SUV. I couldn't help but watch him sit there, head bobbing slightly to the beat of some...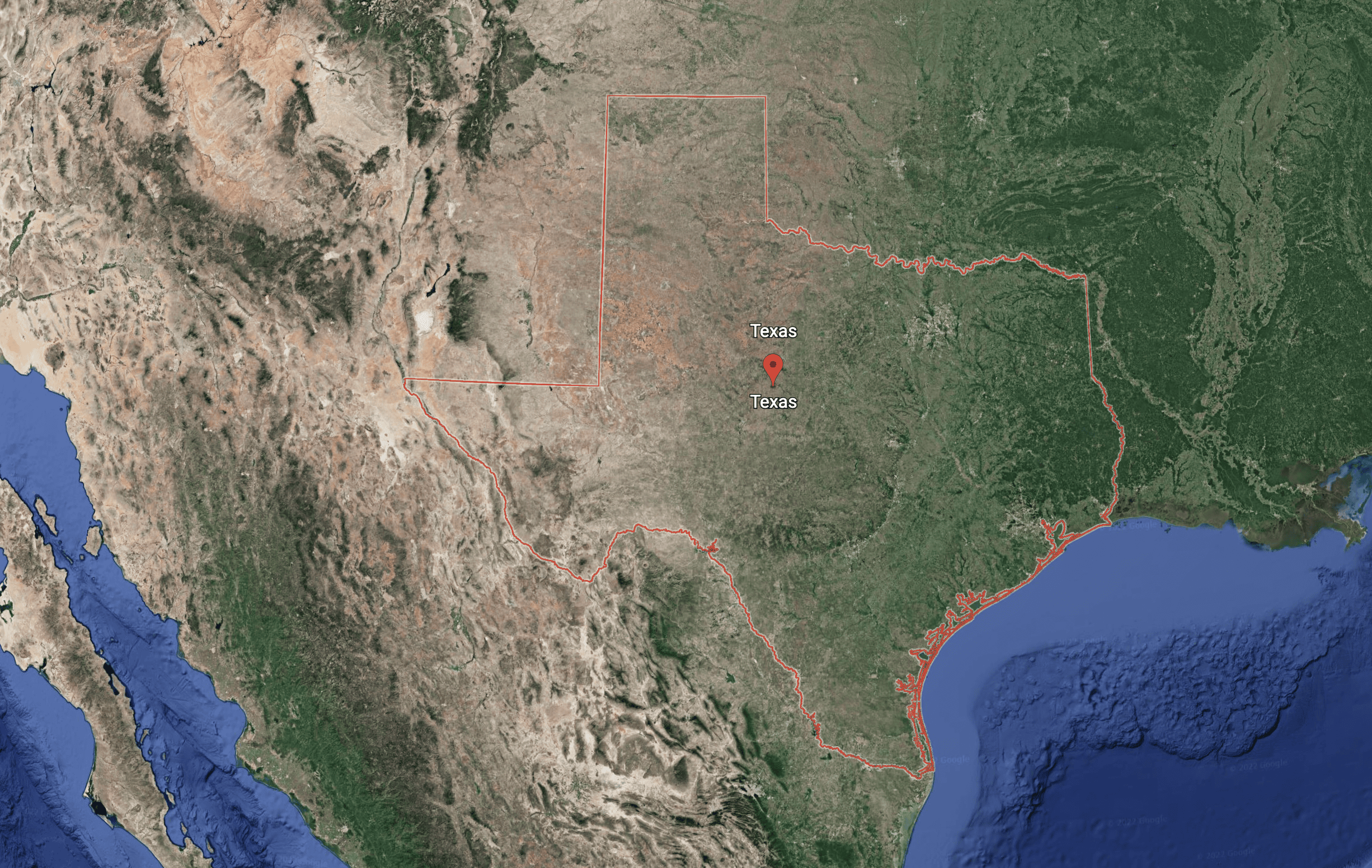 I'm From Driftwood, TX – Featured Artist
FEATURED ARTIST – Nick Manske STORY by Nathan Manske I guess I always knew, but it wasn't until my late teens that I really came to terms with it: I had special powers. It was...
I'm From Driftwood is a 501(c)(3) nonprofit and is funded in part by: