Results for "ex-girlfriend"
"These Are Incredible Women." Lesbian's Bout With Cancer Opens Mother's Eyes.
I'm Simone Federman and I'm from Buffalo, New York. My father was a professor, experimental fiction writer, and he was very comfortable with the fact that we were incredibly c...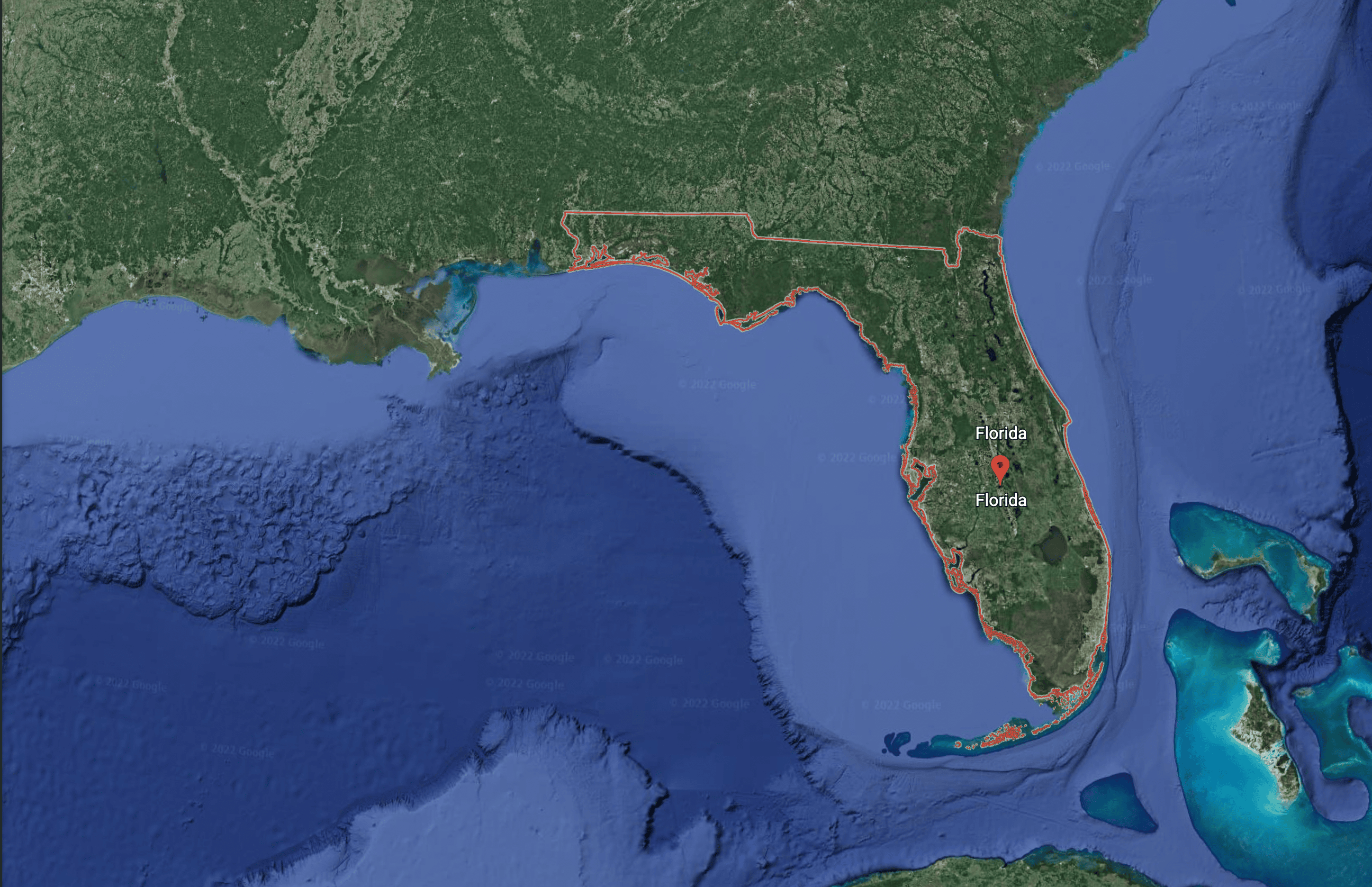 I'm From Orlando, FL.
Hey, V: I'm glad I got to see you the other day. Last night, I told my boyfriend about that weekend when you and I broke up, and the story reminded me, as it always does, that...
I'm From Driftwood is a 501(c)(3) nonprofit and is funded in part by: