Results for "fame"
Transgender Woman Sacrifices Everything To Finally Be Herself.
My name is Mila Jam and I'm from Columbus, Georgia. So I created this drag persona, Britney Houston, who is the Pop Parody Princess of Music Videos. I was having a moment of suc...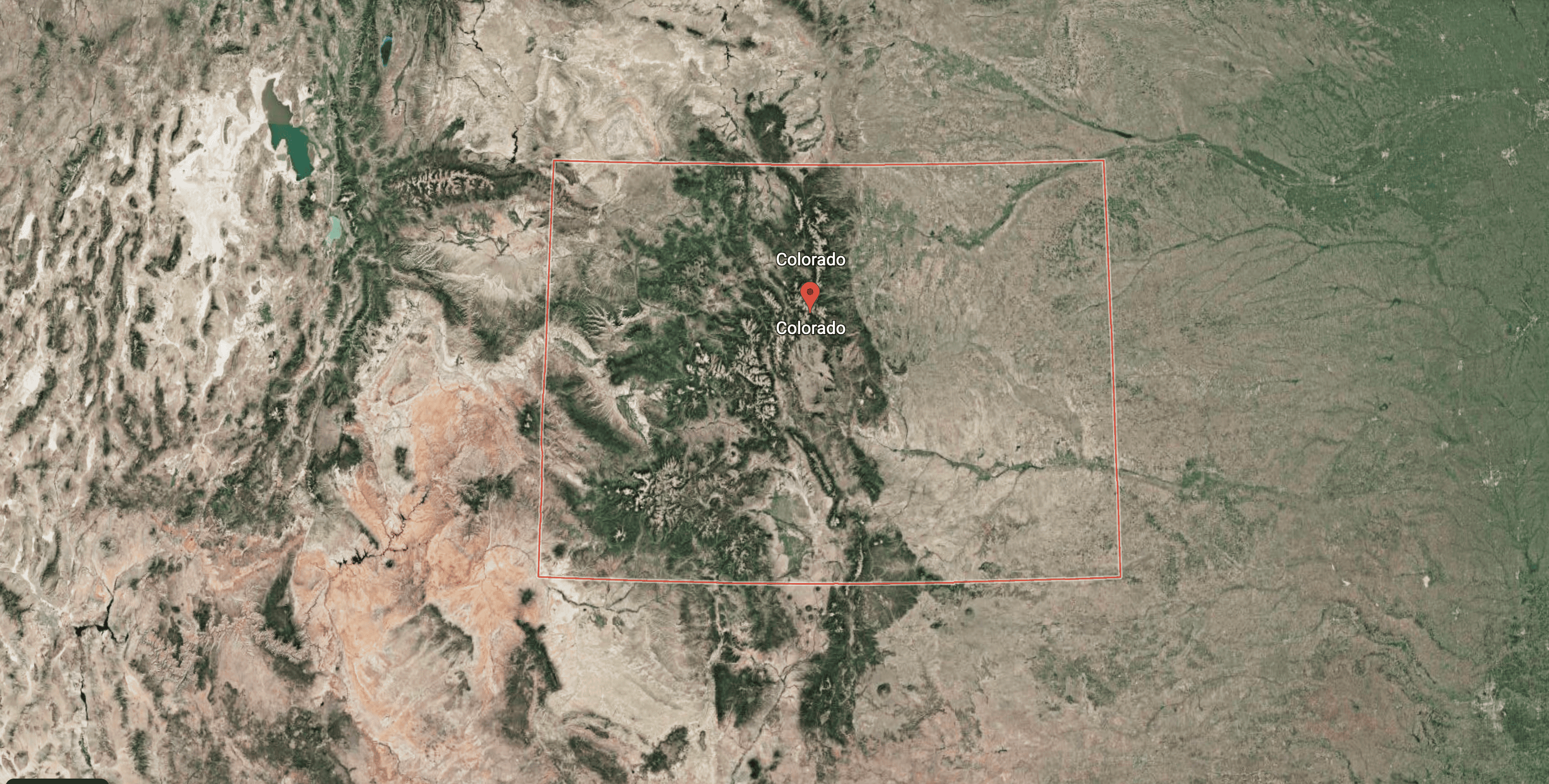 I'm From Dillon, CO.
I grew up at the feet of mountains, colossal concubines groomed for the pleasure of strangers, and these valley towns are swollen with strangers like too much salt in a cell. This...
I'm From Driftwood is a 501(c)(3) nonprofit and is funded in part by: