Results for "Fort Lauderdale"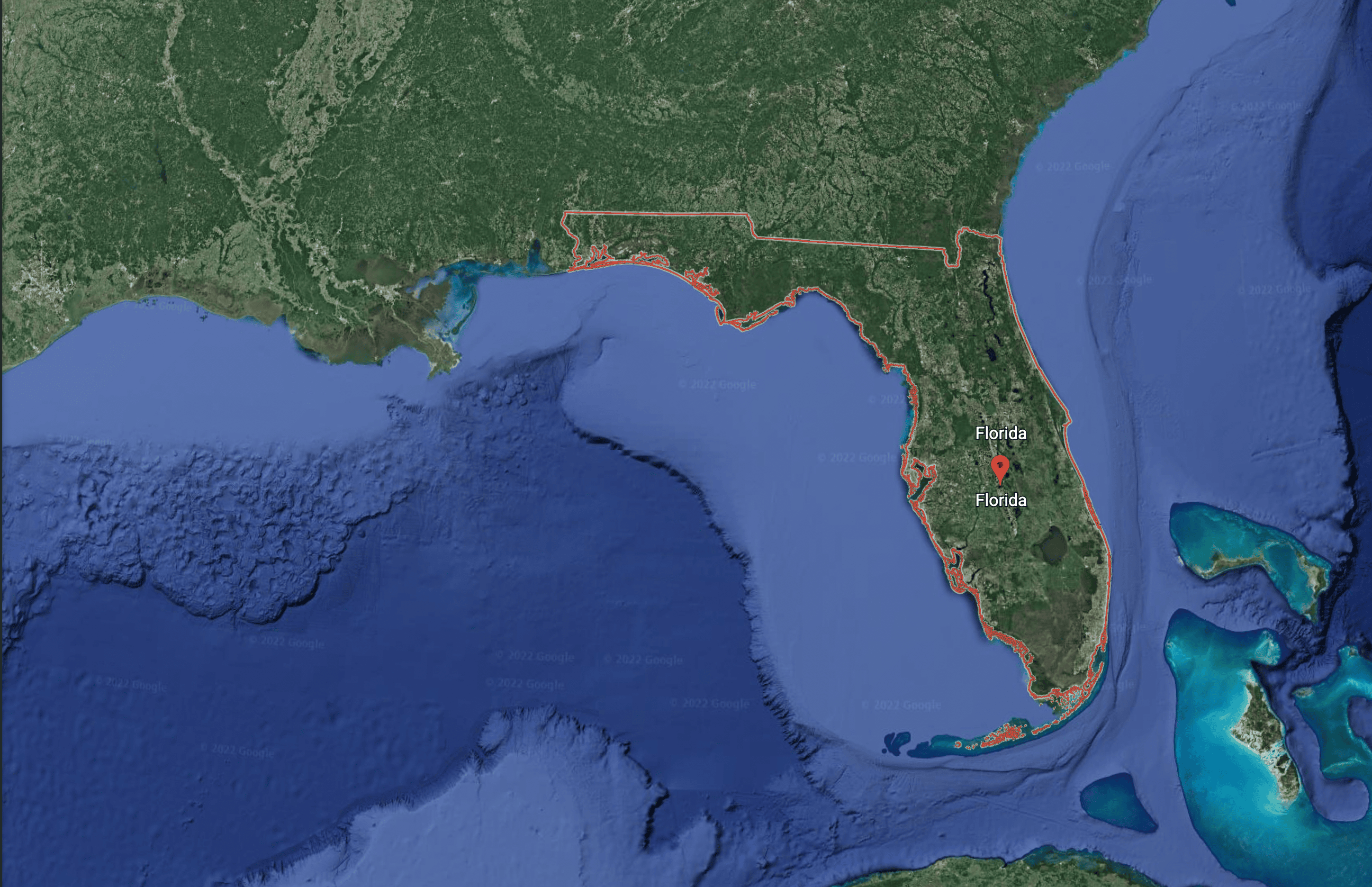 I'm From Fort Lauderdale, FL.
I came out in 1948 when I was 12 years old. I was going to the bars and baths in New York City while in my teens. Now at the age of 74, still active, and alone, by choice after 4 ...
I'm From Driftwood is a 501(c)(3) nonprofit and is funded in part by: