Results for "Gauteng"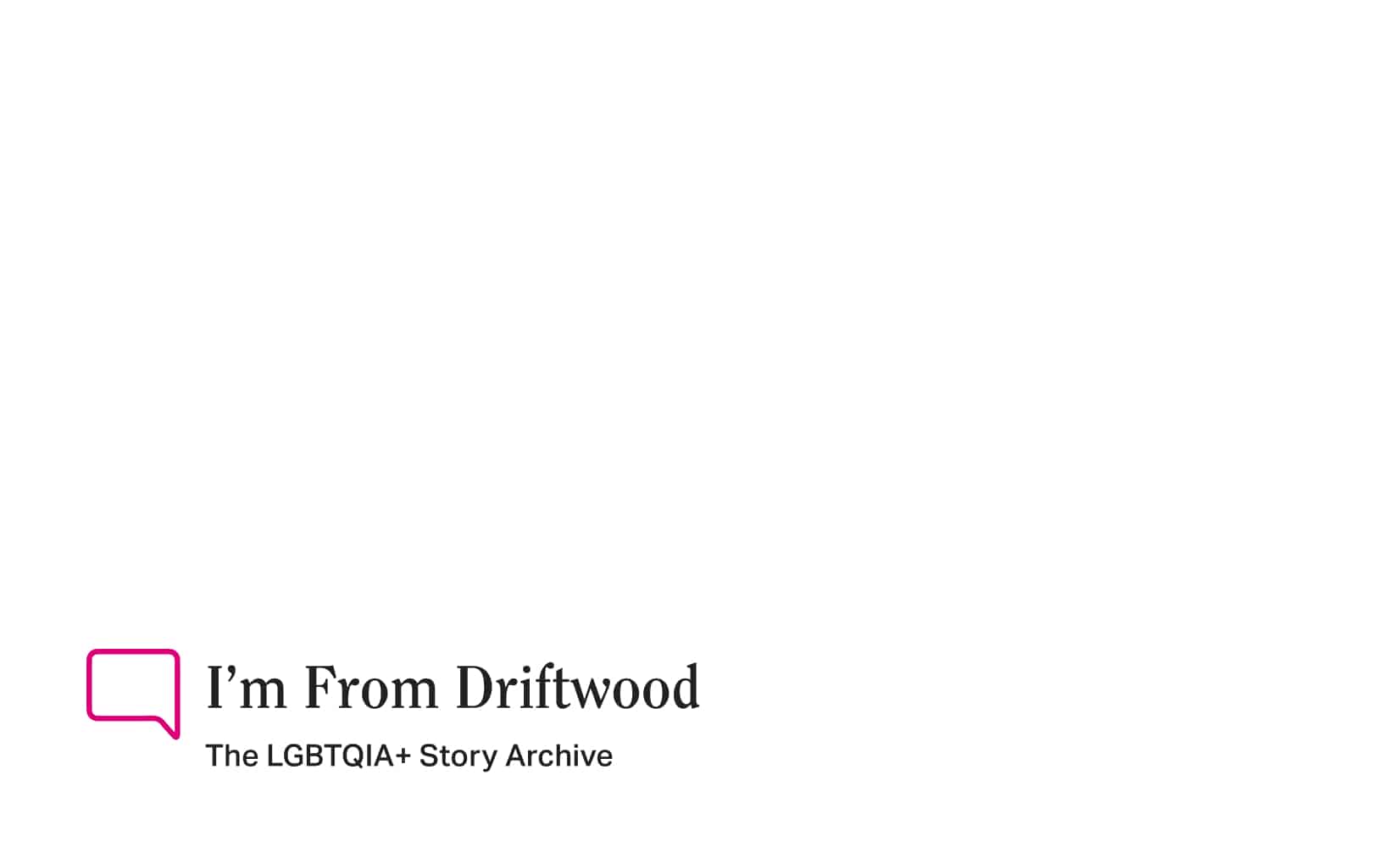 I'm From Johannesburg, Gauteng, South Africa.
I went to an all-girls high school. I hope I don't have to explain that the school wasn't the making of my sexuality, but perhaps it helped to be in an environment where girls...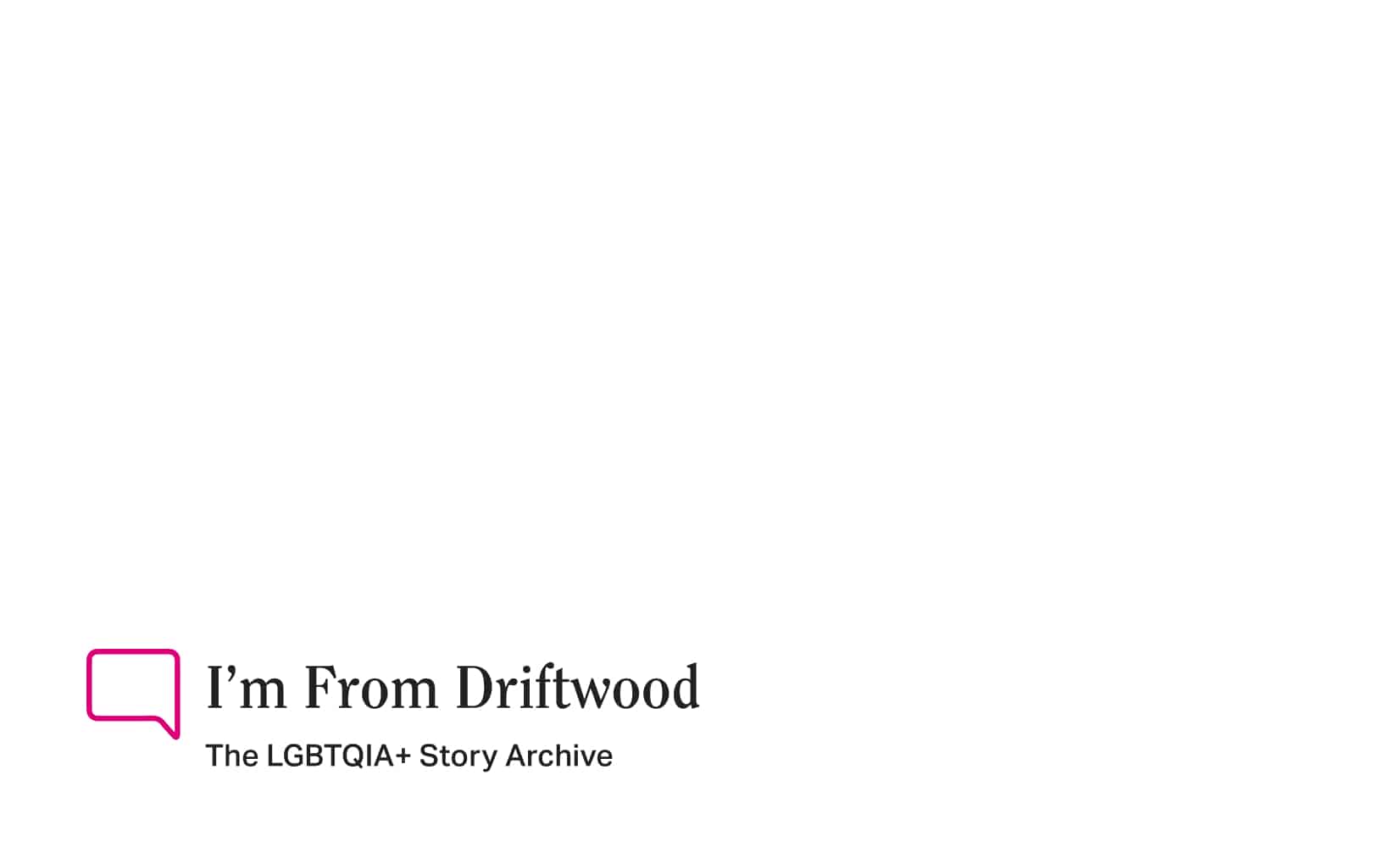 I'm From Pretoria, Gauteng, South Africa.
Same-sex marriage became legal in South Africa on 30 November 2006 when the Civil Unions Bill was enacted after having been passed by the SA Parliament earlier that month. South A...
I'm From Driftwood is a 501(c)(3) nonprofit and is funded in part by: