Results for "gay wedding"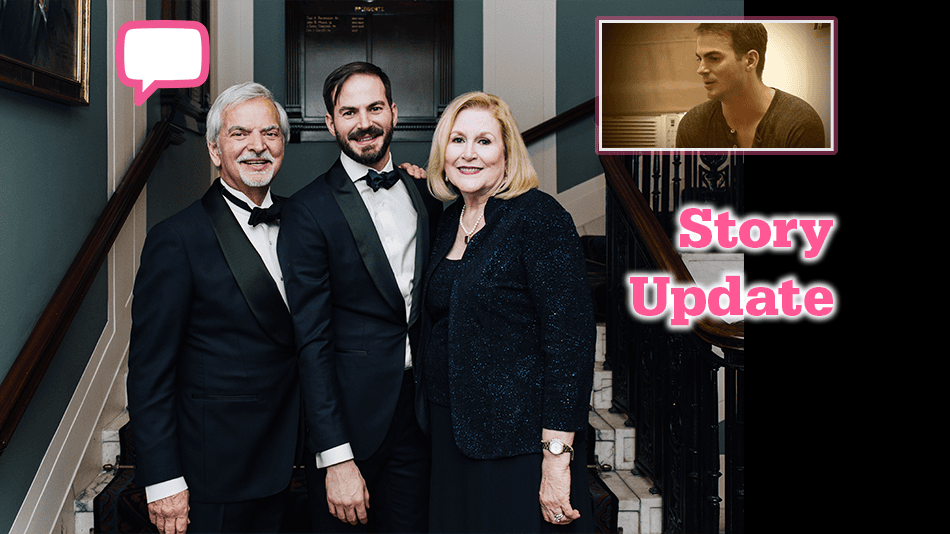 Story Update: Carl Reddish On Getting Married And His Relationship With His Parents. "I Never Thought It Was Going To Happen This Way 10 Years Ago."
Nathan: Hello. We're back with another story update. This week, we're going to be speaking with Carl Reddish. Who's originally from Jonesboro, Georgia, but before we speak ...
"We Never Know What Life Has In Store For Us." Gay Man Details Journey From Small Town France To Grand Wedding In Paris.
*Scroll down for English transcript. Je m'appelle Romain Goubet ; je viens de Saint-Quentin en France. J'ai grandi dans cette petite ville de Picardie dans les années ...
I'm From Driftwood is a 501(c)(3) nonprofit and is funded in part by: