Results for "Georgetown"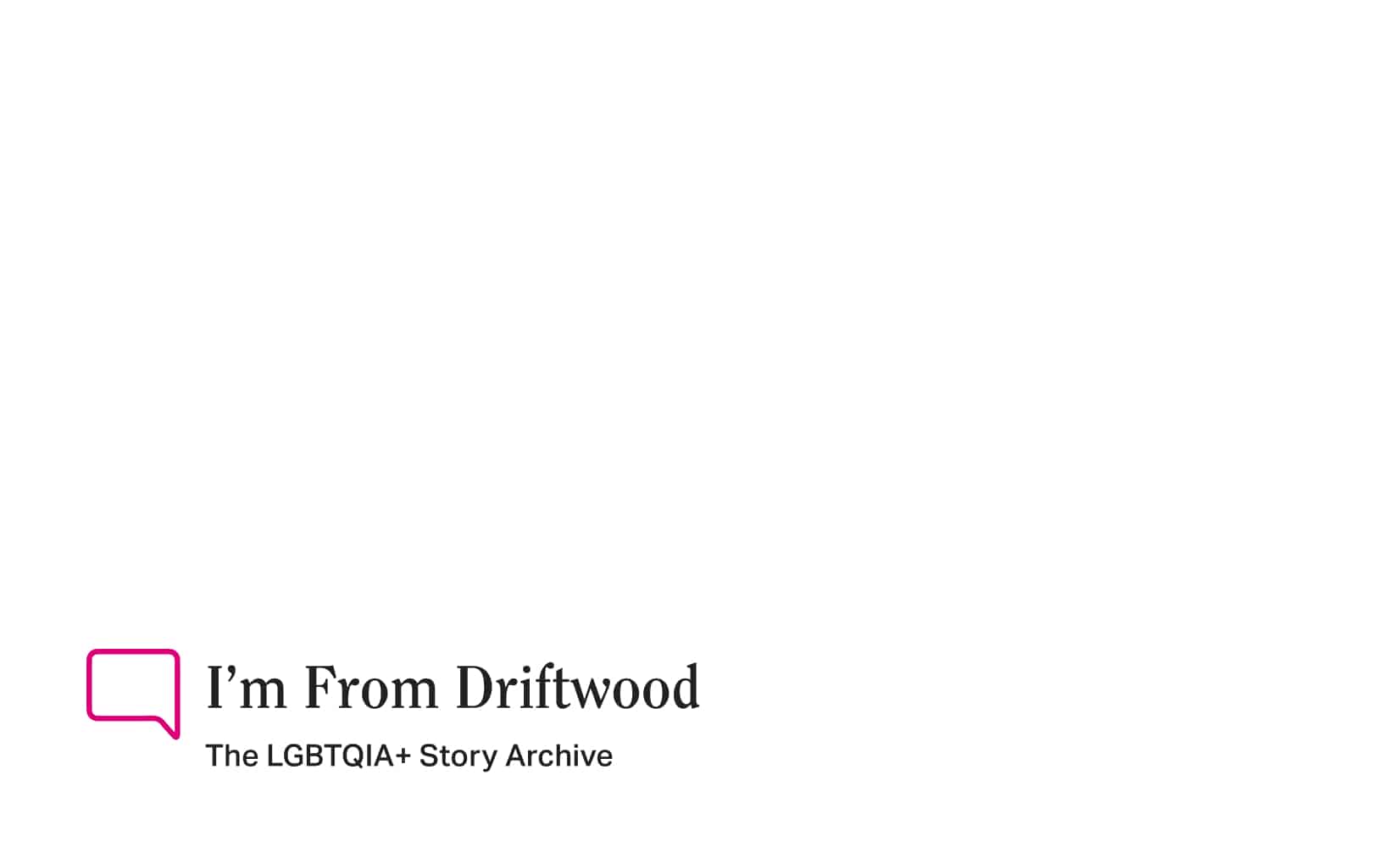 I'm From Georgetown, Guyana.
I grew up in Guyana, a small English speaking country on the northern coast of the South American continent. The culture in Guyana is an extremely homophobic and misogynistic cult...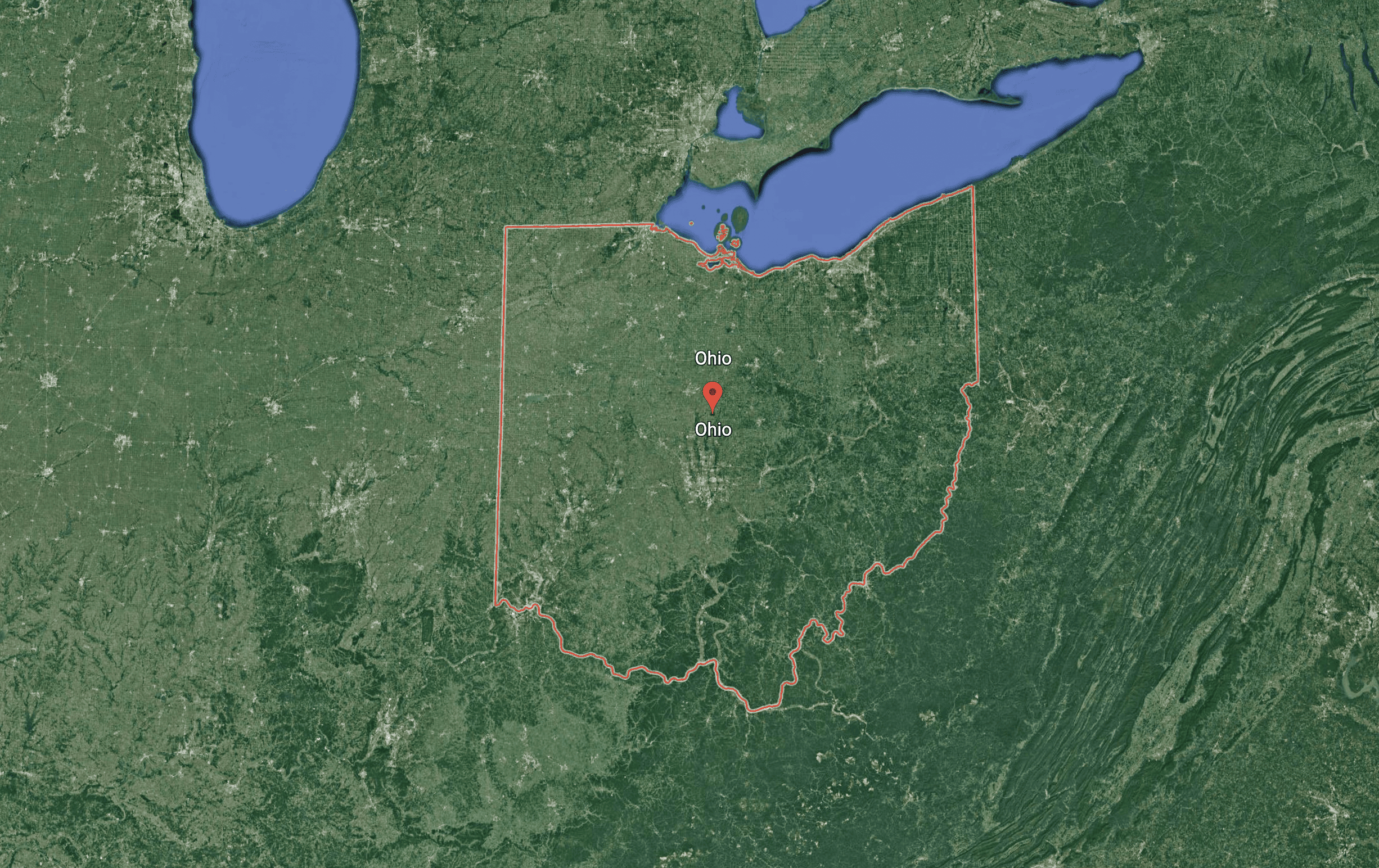 I'm From Georgetown, OH.
I was not originally from Cincinnati; I was from a small conservative town of about 2,000 people with five stop lights and dial up. This town was called Georgetown, a town rich in...
I'm From Driftwood is a 501(c)(3) nonprofit and is funded in part by: