Results for "Gina Grahame"
Story Update: Gina Grahame: "Your heart is not wrong. This is not a sin."
Nathan: Welcome to this week's Story Update. Today, we're going to be speaking to Gina Grahame. Before we do, let's take a look at her story. Gina: Hi, I'm Gina Grahame,...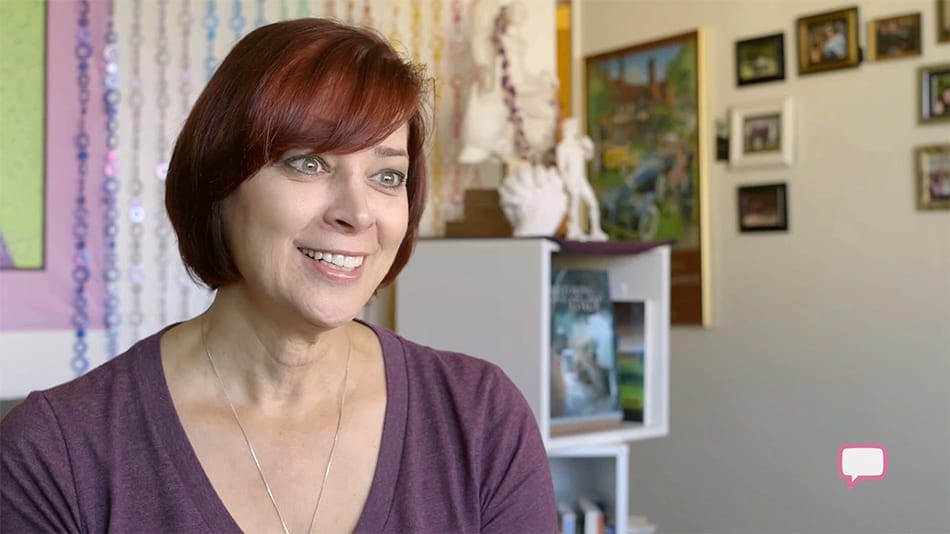 Trans Woman Shuts Down Minister With Research, Notes, And A Highlighter.
TRANSCRIPT: Hi, I'm Gina Grahame, I'm from Detroit, Michigan. I came out as transsexual in 1992. I was 29 at the time. I always tell people that transitioning was my last reso...
I'm From Driftwood is a 501(c)(3) nonprofit and is funded in part by: