Results for "green card"
"She's Going To Have To Go Back." Binational Queer Couple Overcomes Terrifying Immigration Process.
My name is Brook Umbrell and I'm from Toledo, Ohio. In 2014, I decided that was going to be my Summer of Yes. A good friend of mine was doing a queer calendar at the time. She...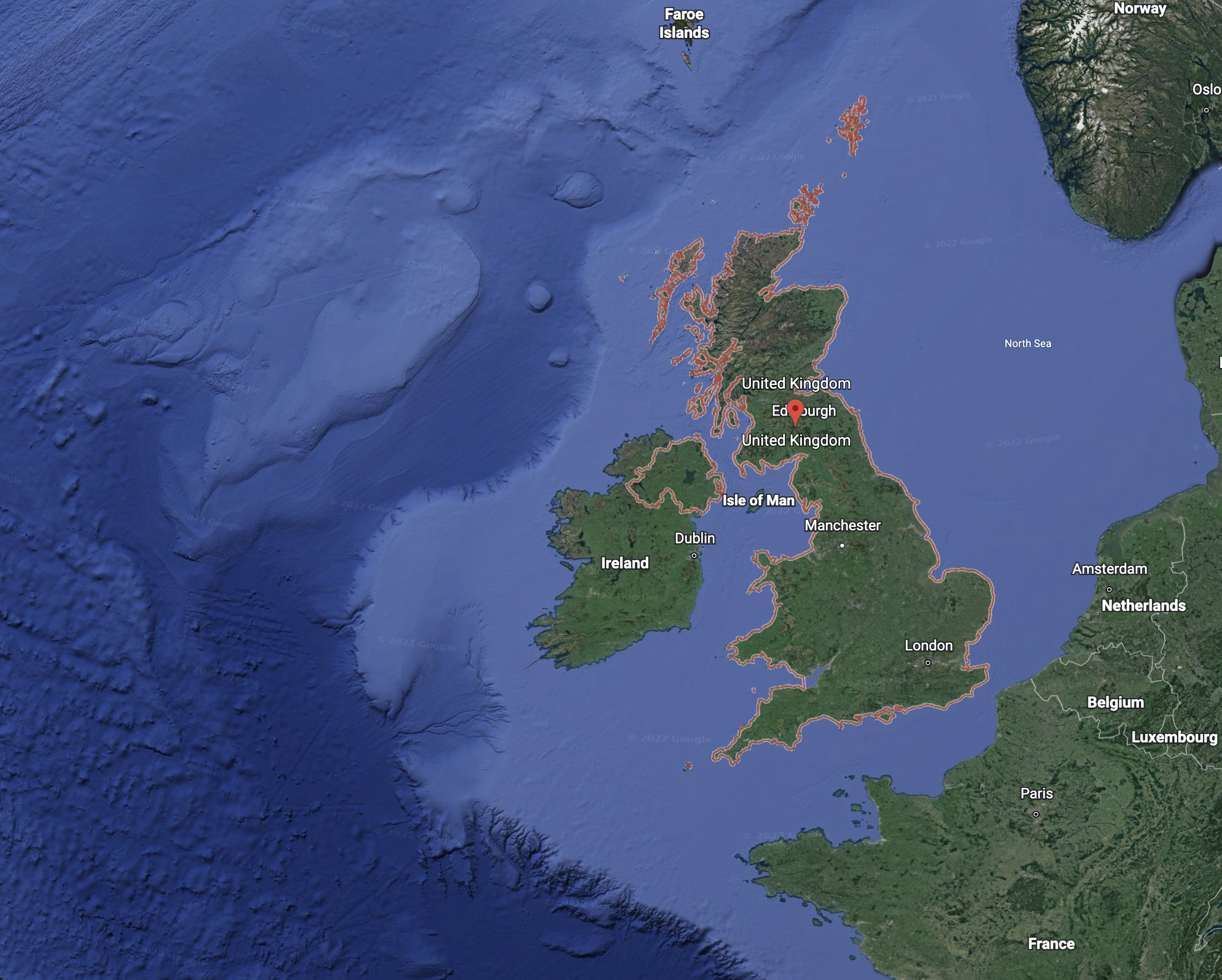 I'm From Swansea, Wales, UK.
I didn't mean to do it, but I did, and here I am.  How did I get here? I've always been gay.  I've known it since I was five years old.  Growing up in a small Welsh town ...
I'm From Driftwood is a 501(c)(3) nonprofit and is funded in part by: