Results for "heartbreak"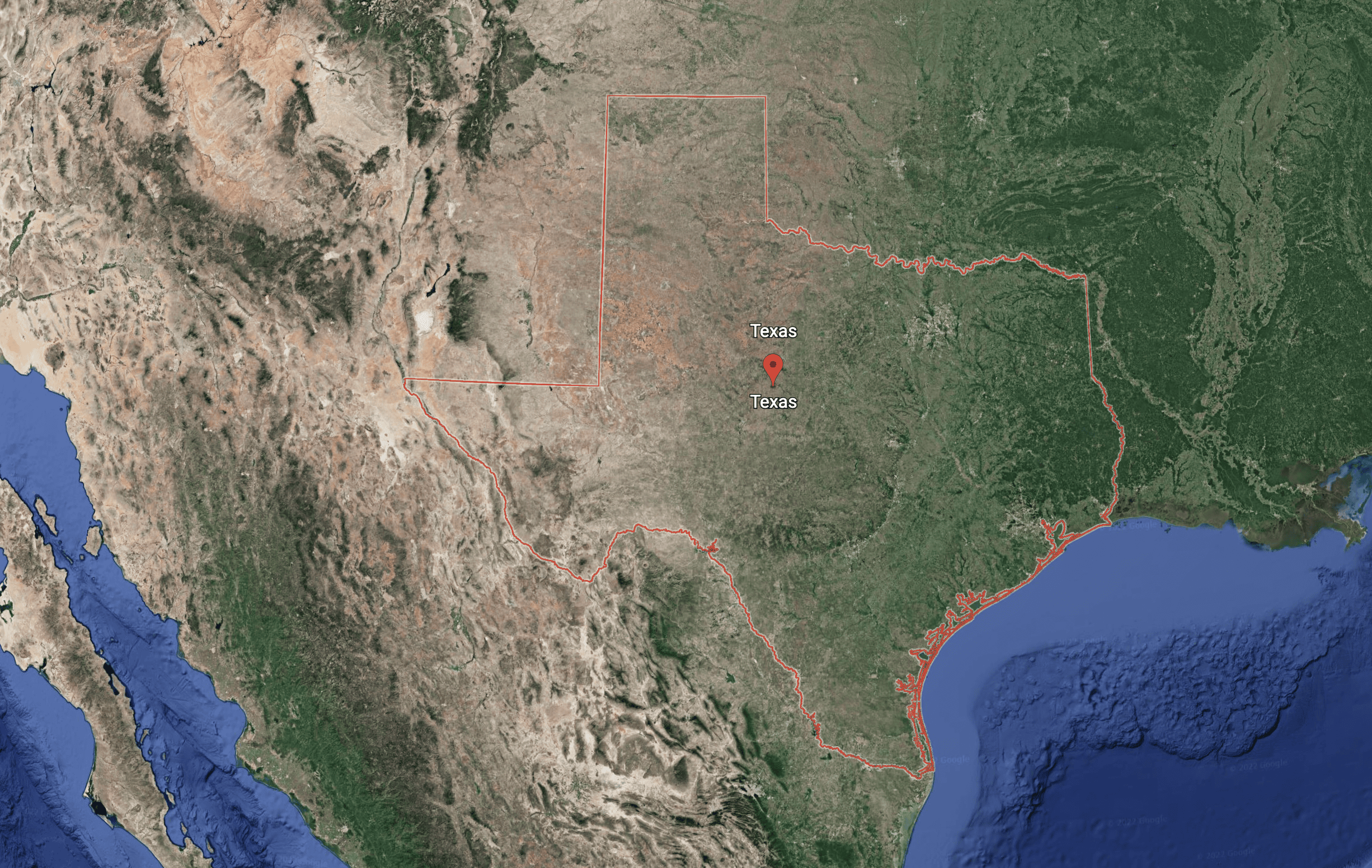 I'm From Kilgore, TX.
I'm fifteen. I've lost everything. I'm broken and alone. You came into my life, and destroyed all the soul left in me, but I have to fight. I have to win you back, and if I ...
I'm From Joliet, IL.
I was raised in a strict Catholic home. My mother is an ex-Catholic nun. Growing up I knew I was different. I was raised with Bibles, rosaries, religious statues, the works. Growi...
I'm From Driftwood is a 501(c)(3) nonprofit and is funded in part by: