Results for "Herndon"
Soccer Mom Takes Tomboy To The Gap To "Fix" Their Gender
My name is Renee and I grew up in Herndon, Virginia. When I was in middle school and early high school I was a pretty big tomboy. My mom was pretty cool with that actually, I was ...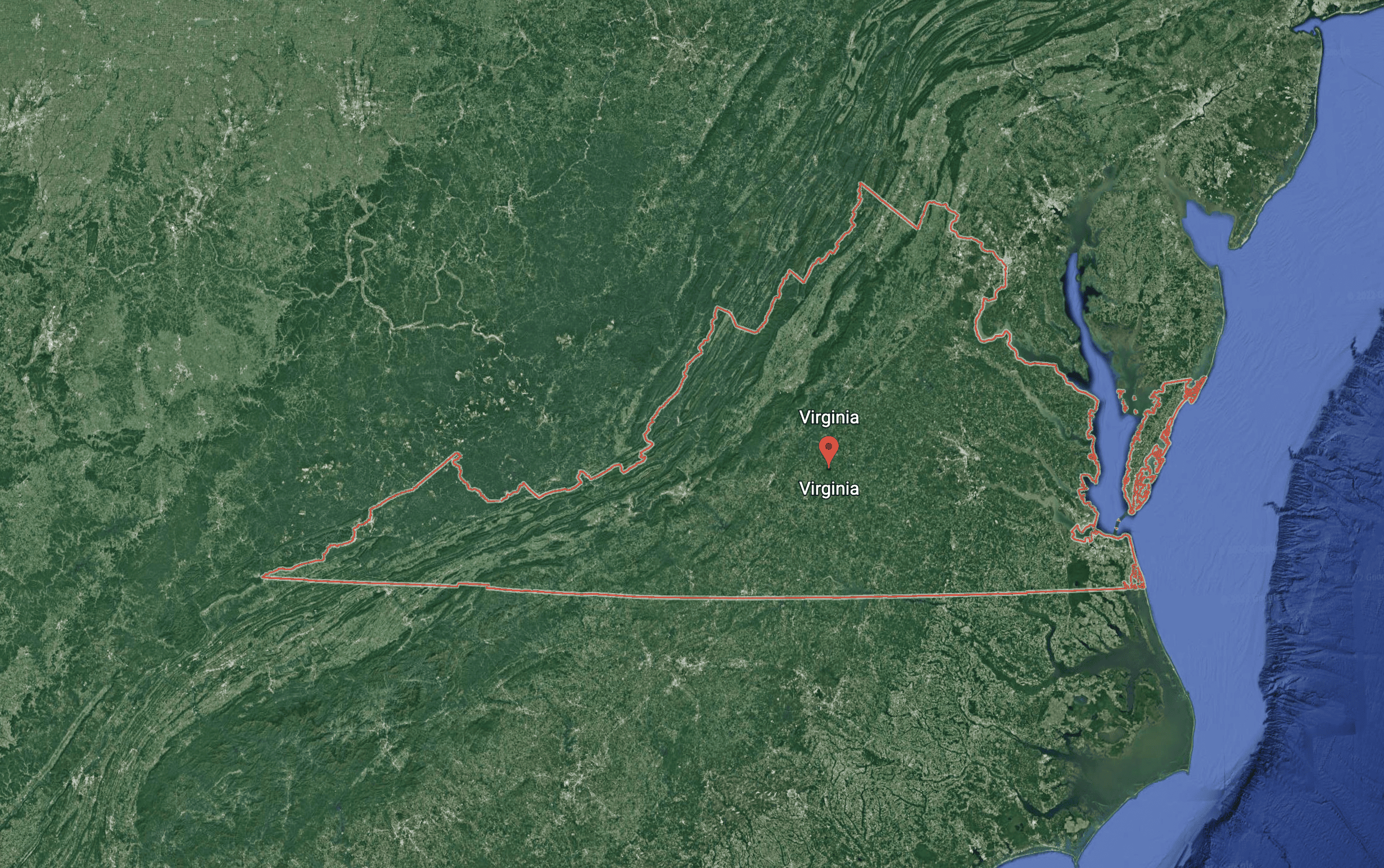 I'm From Herndon, VA.
My story isn't one where I faced friends or family over my sexual orientation. It isn't about discrimination or gay bashing. It's about something far scarier and insidious. ...
I'm From Driftwood is a 501(c)(3) nonprofit and is funded in part by: