Results for "hugs"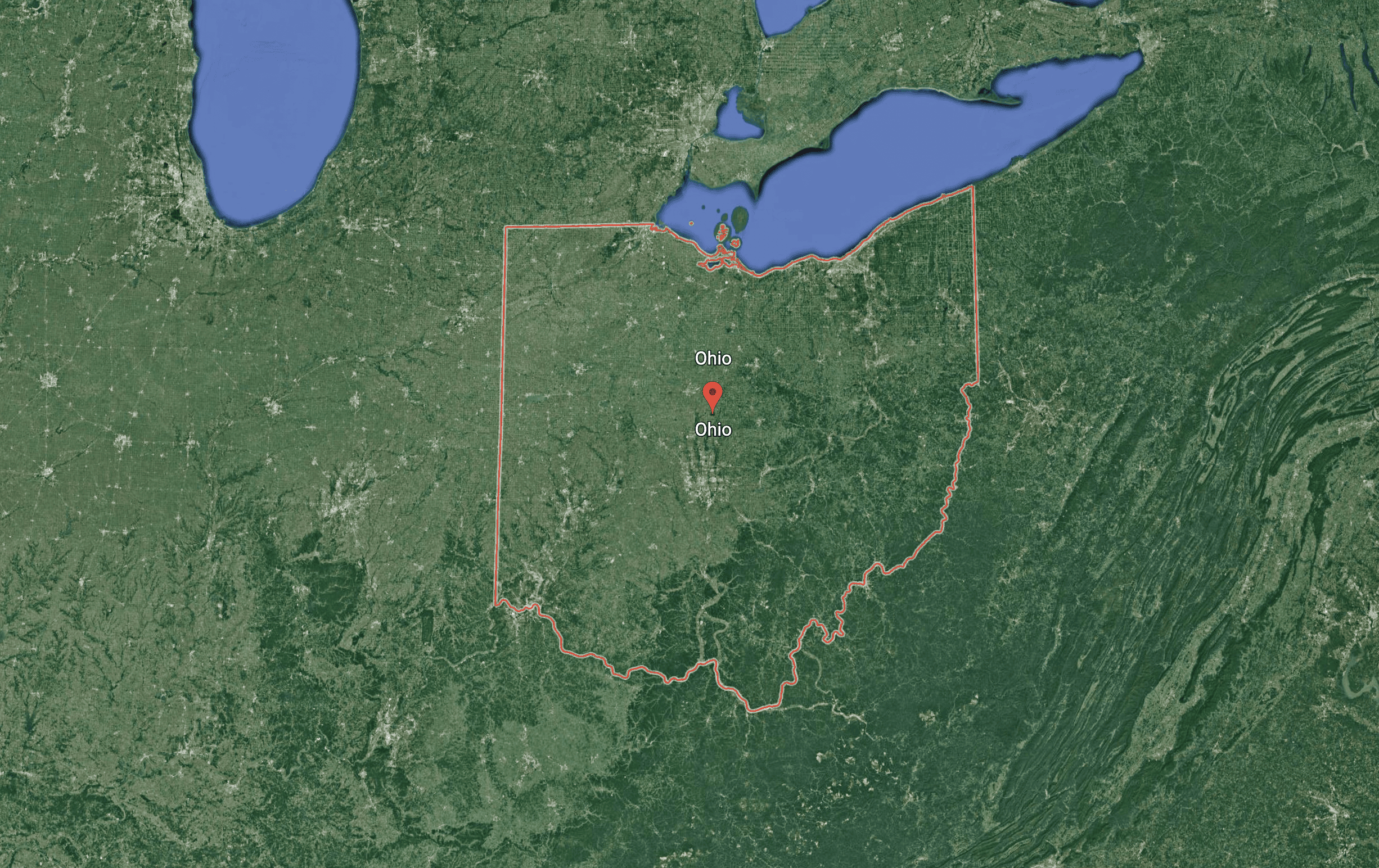 I'm From Painesville, OH – Featured Artist
FEATURED ARTIST – Brian Ness STORY by Robert P. In the second grade . . . Chris, a new kid at school, didn't have many friends. Neither did I. We first met on the swings at ...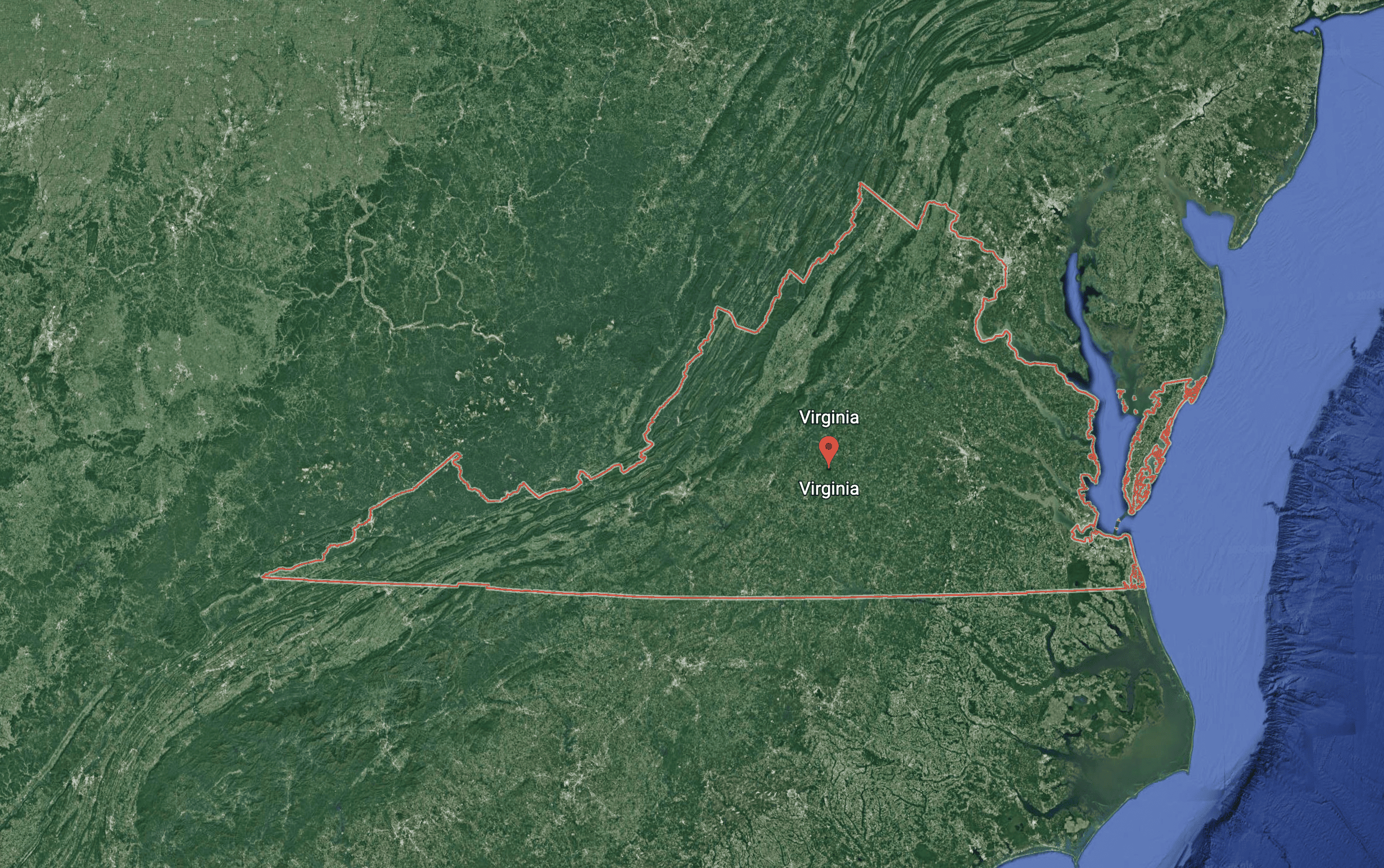 I'm From Annandale, VA.
Eddie and I were playing Nintendo in his room and I was so psyched as I had never played The Legend of Zelda before. He and I were 11-year-old kids, and I was spending the night w...
I'm From Driftwood is a 501(c)(3) nonprofit and is funded in part by: