Results for "husband"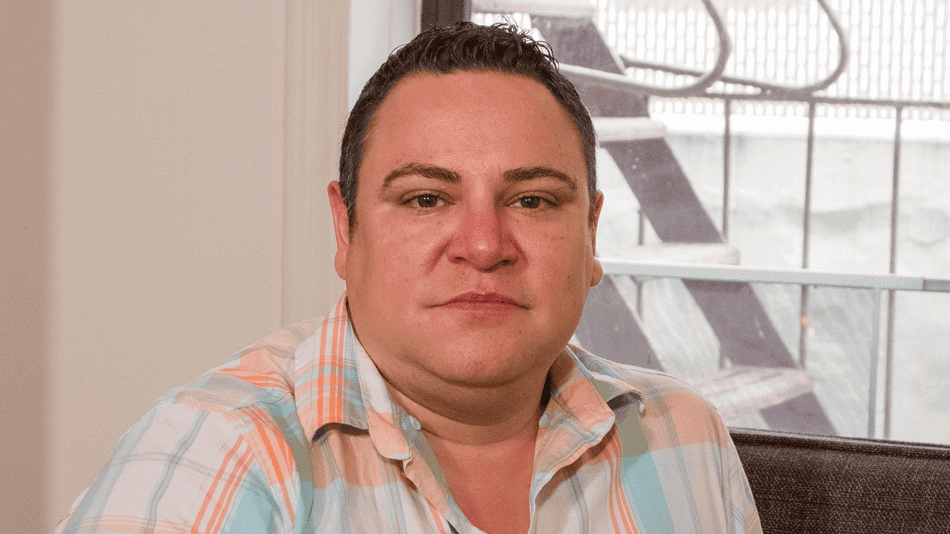 Hate Hits Home: How One Queer Couple's Lives Were Upended By the 2016 Election.
My name is Jovier Sanchez and I'm from New York, New York.  So I moved to Salem with my husband in 2015. We opened a candle store there and it was on the first floor of theI want to say within a week and a half to two, and it was that dramatic, the drop-off for the business that we were initially getting was almost… like, it was night and day. We ...
Gay Man Confronts Mother Over Microaggression. "Why Did You Introduce Him to Everybody Just as My Friend?"
I'm John Bronston. I'm from Richmond, Indiana. And it was the Thanksgiving after my sister passed away, I had just turned 30 years old and I was bringing home a boyfriend for ...
I'm From Driftwood is a 501(c)(3) nonprofit and is funded in part by: