Results for "intelligence"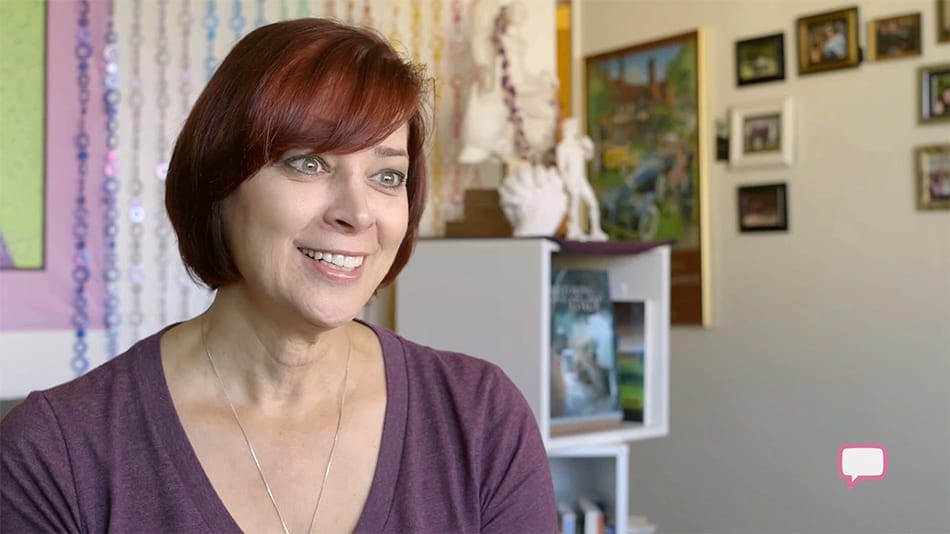 Trans Woman Shuts Down Minister With Research, Notes, And A Highlighter.
TRANSCRIPT: Hi, I'm Gina Grahame, I'm from Detroit, Michigan. I came out as transsexual in 1992. I was 29 at the time. I always tell people that transitioning was my last reso...
Gay Law Student Puts Ex-gay Counselor In His Place.
My name is Scott Blair. I'm from Ocean Grove, New Jersey. When you apply to law school these days, you can actually mark on your application if you are openly gay, lesbian, bise...
I'm From Driftwood is a 501(c)(3) nonprofit and is funded in part by: