Results for "intimacy"
I'm From Newark, DE – Featured Artist
FEATURED ARTIST – Frank-Joseph Frelier STORY by Jeremy Smith I was in 10th grade then. The sort of sissy kid that all the kids had made fun of in middle school had given way to ...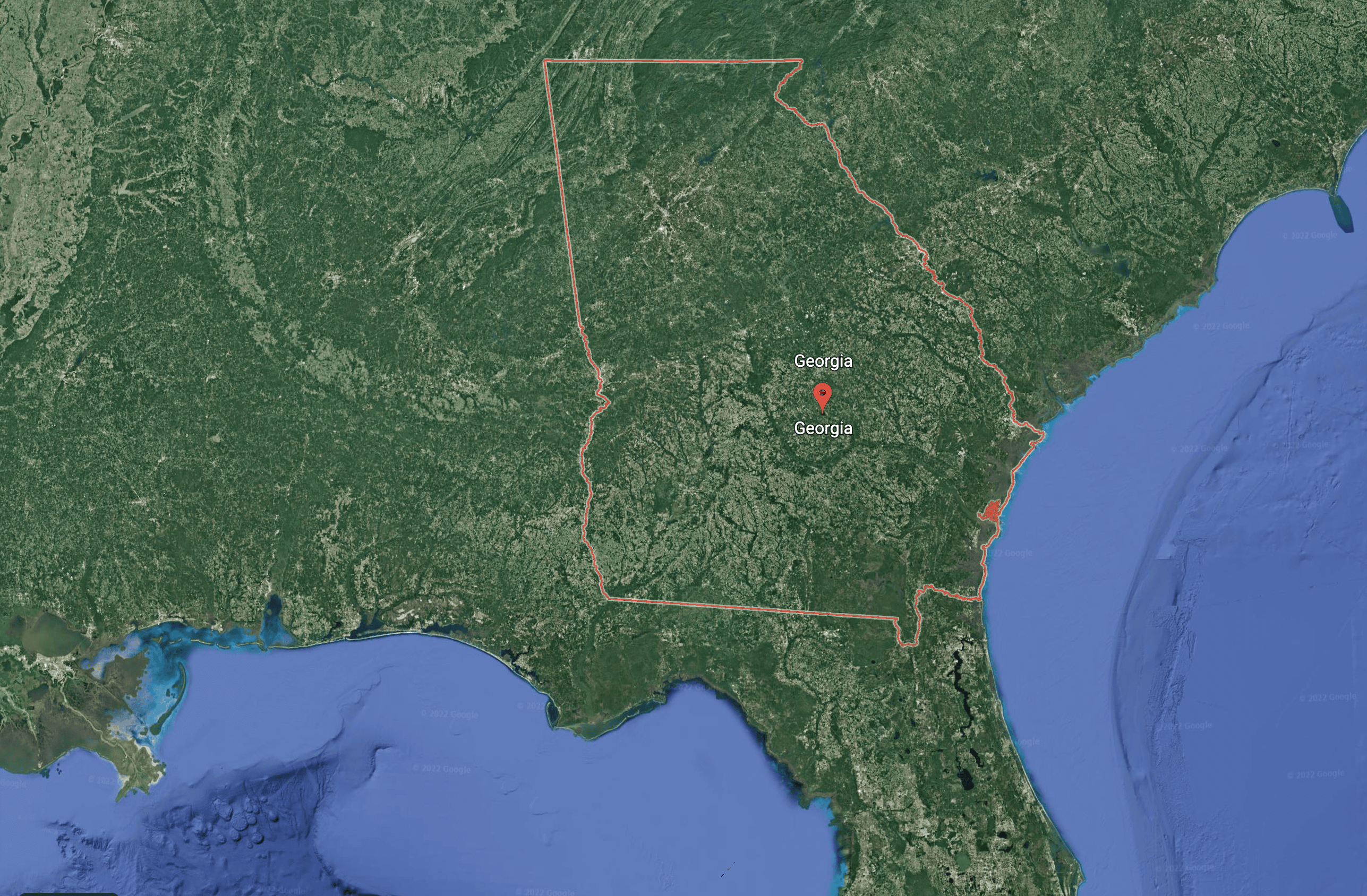 I'm From Damascus, GA.
I grew up in a world where boys longed for a new deer rifle for Christmas. The back pockets of blue jeans bore faded circles, evidence of everyone's favorite contraband, Skoal. ...
I'm From Driftwood is a 501(c)(3) nonprofit and is funded in part by: