Results for "Iran"
"To Close Off Is Not In Our Blood." Parents Flee Iran, Accept Gay Son.
My name is Eric Namaky and I'm from Chagrin Falls, Ohio. My parents are originally from Tehran, Iran, where they were political activists in the late 70s. In 1979, the Shah shut...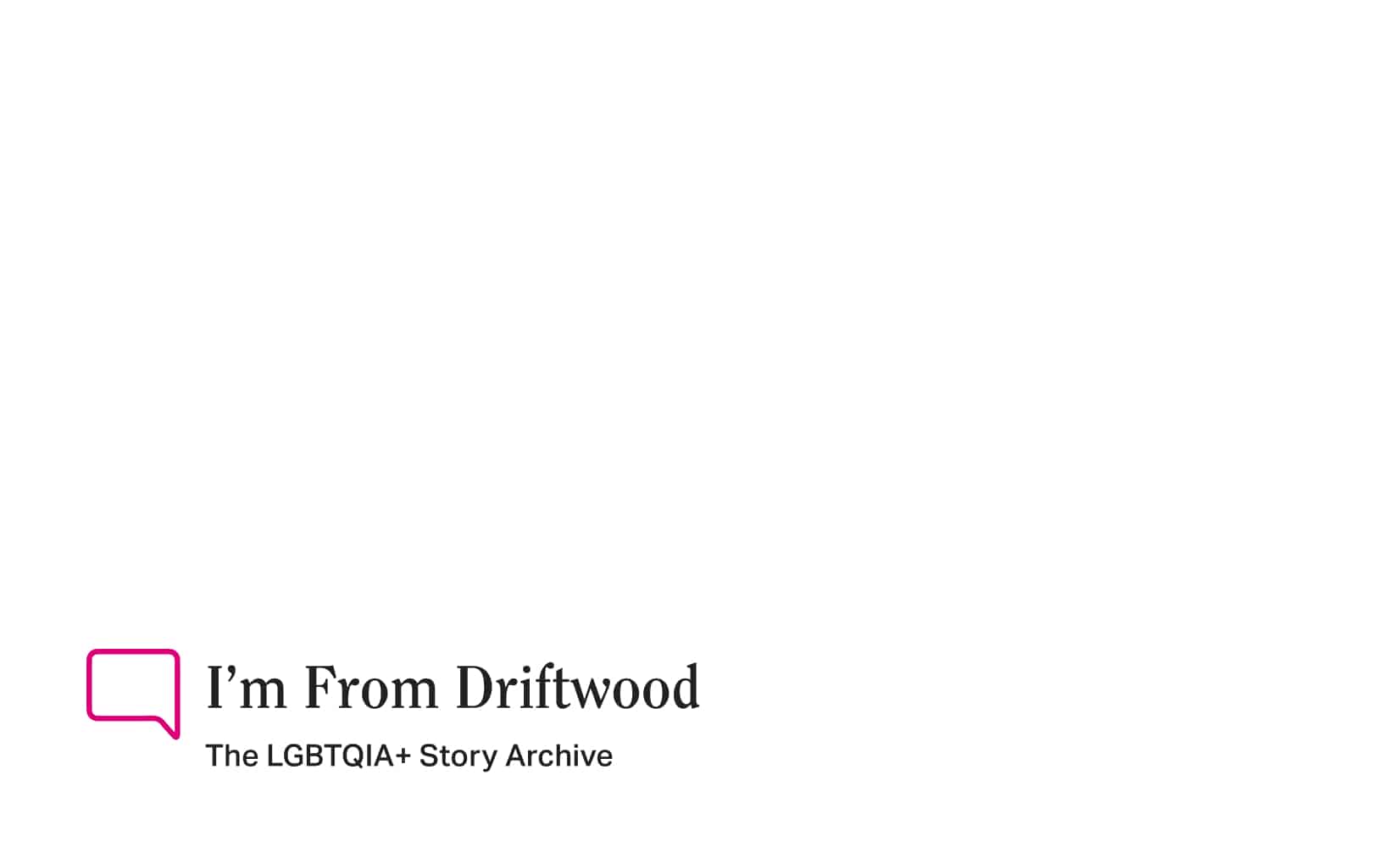 I'm From Dohuk, Iraq.
I was born in Dohuk, which is in northern Iraq, and when I was 4 years old Saddam Husein destroyed our villages and killed many people, so my family escaped to Iran, and I grew up...
I'm From Driftwood is a 501(c)(3) nonprofit and is funded in part by: