Results for "Irving"
Election Results Prompt Queer Woman To Stop Living Fake Life. "Maybe I Could Have Changed Someone's Vote."
I'm Chris Landtroop and I'm from Irving, Texas. When I was 18, I was in undergraduate school at Texas Tech in west Texas. There were lots of tumbleweeds and cowboys and not ga...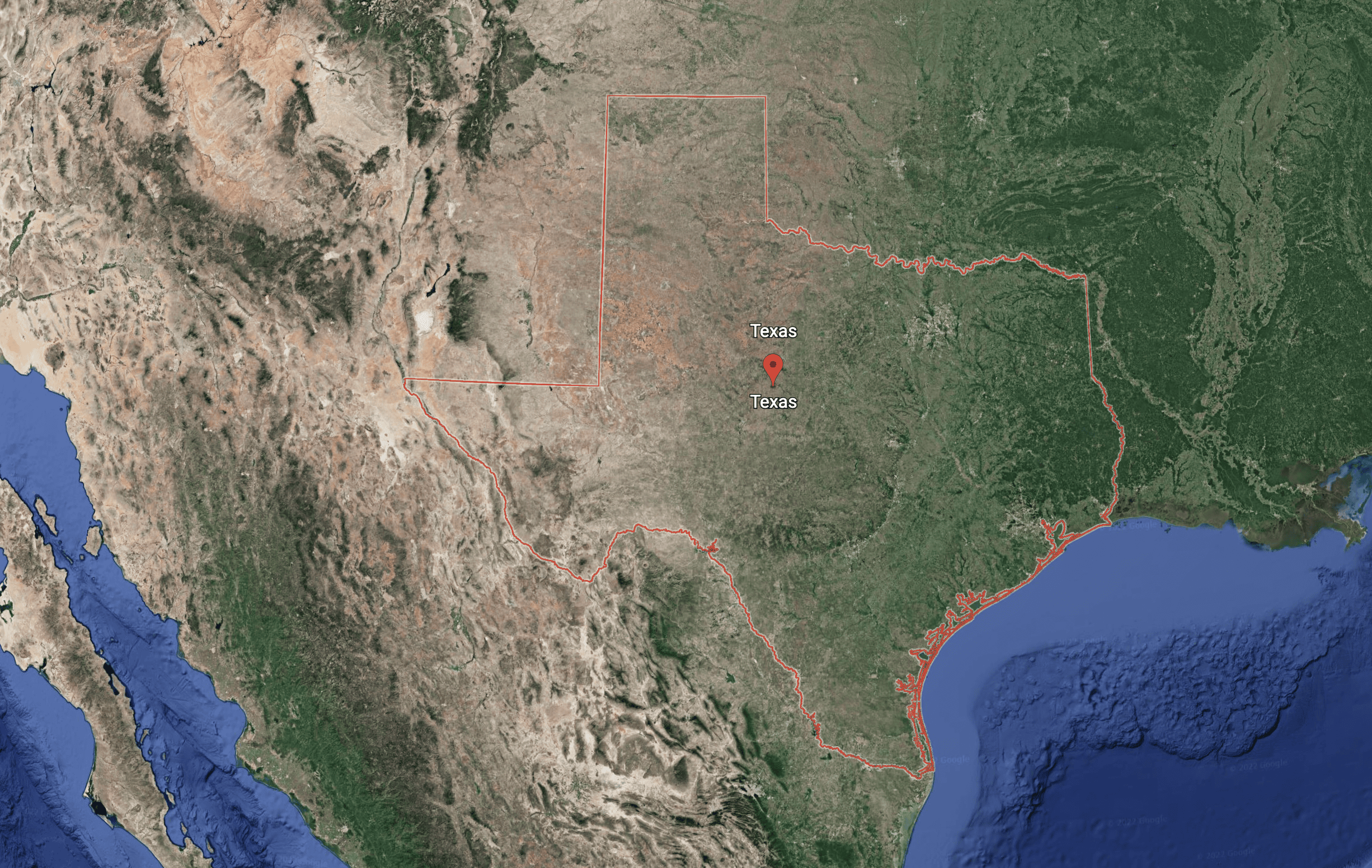 I'm From Irving, TX.
I had felt that I had an unusual physical attraction to my own gender (male) since I was around six years old in the early 70s. Around puberty (1977), I realized that a word I had...
I'm From Driftwood is a 501(c)(3) nonprofit and is funded in part by: