Results for "James Felton Keith"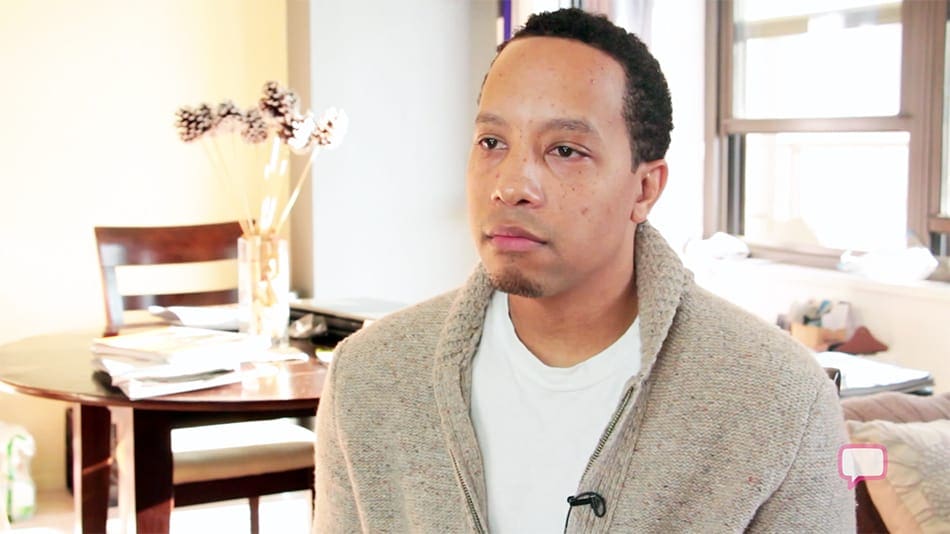 "These White Gay Guys Are Coming To Take All Our Jobs." Workplace Discrimination In The Mayor's Office.
My name is James Felton Keith. I'm from Detroit Michigan. I moved back home in 2014 to work for the newly elected mayor of Detroit. A few days before I was supposed to start wor...
I'm From Driftwood is a 501(c)(3) nonprofit and is funded in part by: