Results for "Jay Blotcher"
Gay Man's Journey From Bathhouse Towel Boy To AIDS Activist.
1970: Gay 10-Year-Old Boy Finds Creative Way To Convince Mom To Buy Teen Magazines Well, I grew up in a small town called Randolph, Massachusetts, which is about 15 miles south o...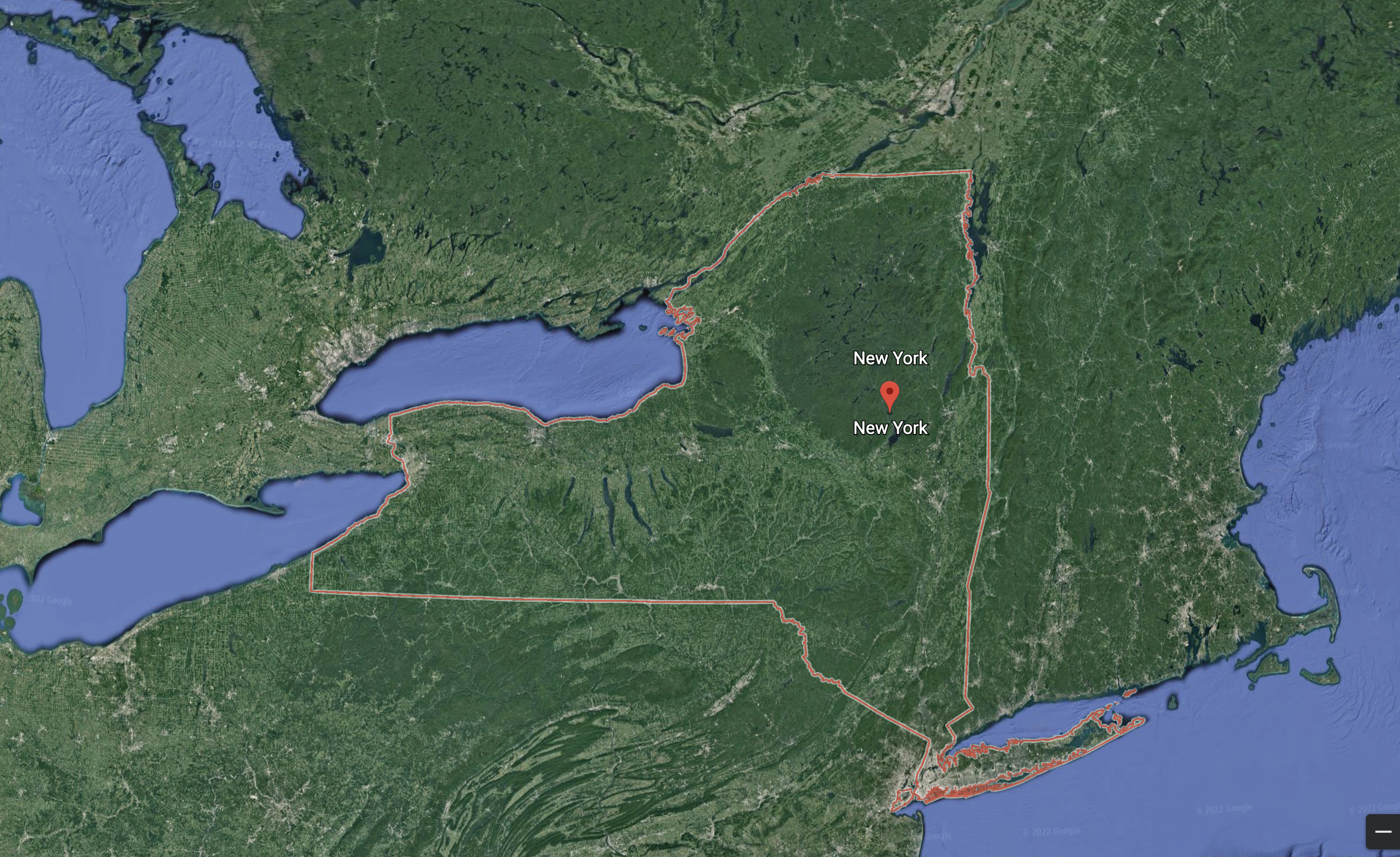 I'm From New York, NY.
In the Manhattan dating scene, desperation often passes for bravery, thank God. In that case, call me courageous. I shopped for love and thought I'd found it with a friend.  Th...
I'm From Driftwood is a 501(c)(3) nonprofit and is funded in part by: