Results for "Jovier Sanchez"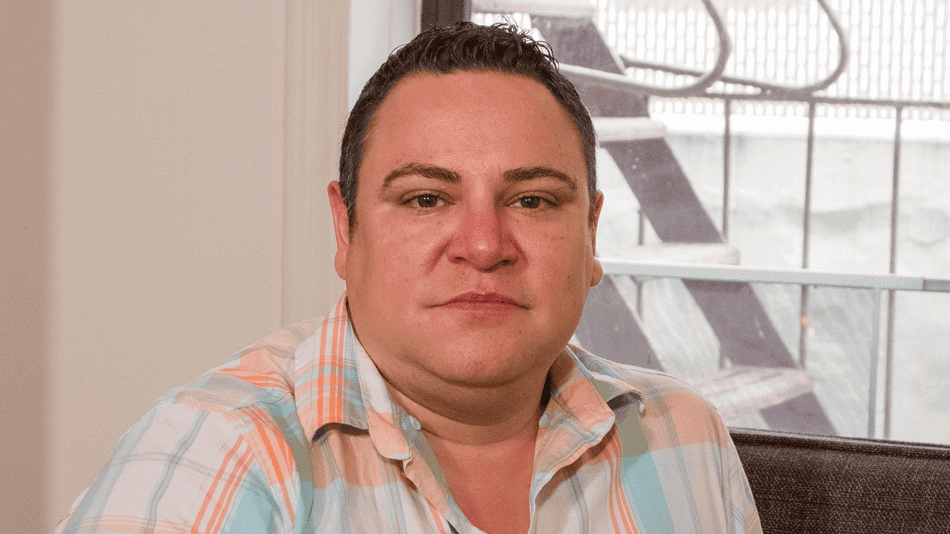 Hate Hits Home: How One Queer Couple's Lives Were Upended By the 2016 Election.
My name is Jovier Sanchez and I'm from New York, New York.  So I moved to Salem with my husband in 2015. We opened a candle store there and it was on the first floor of theI want to say within a week and a half to two, and it was that dramatic, the drop-off for the business that we were initially getting was almost… like, it was night and day. We ...
I'm From Driftwood is a 501(c)(3) nonprofit and is funded in part by: