Results for "LDS"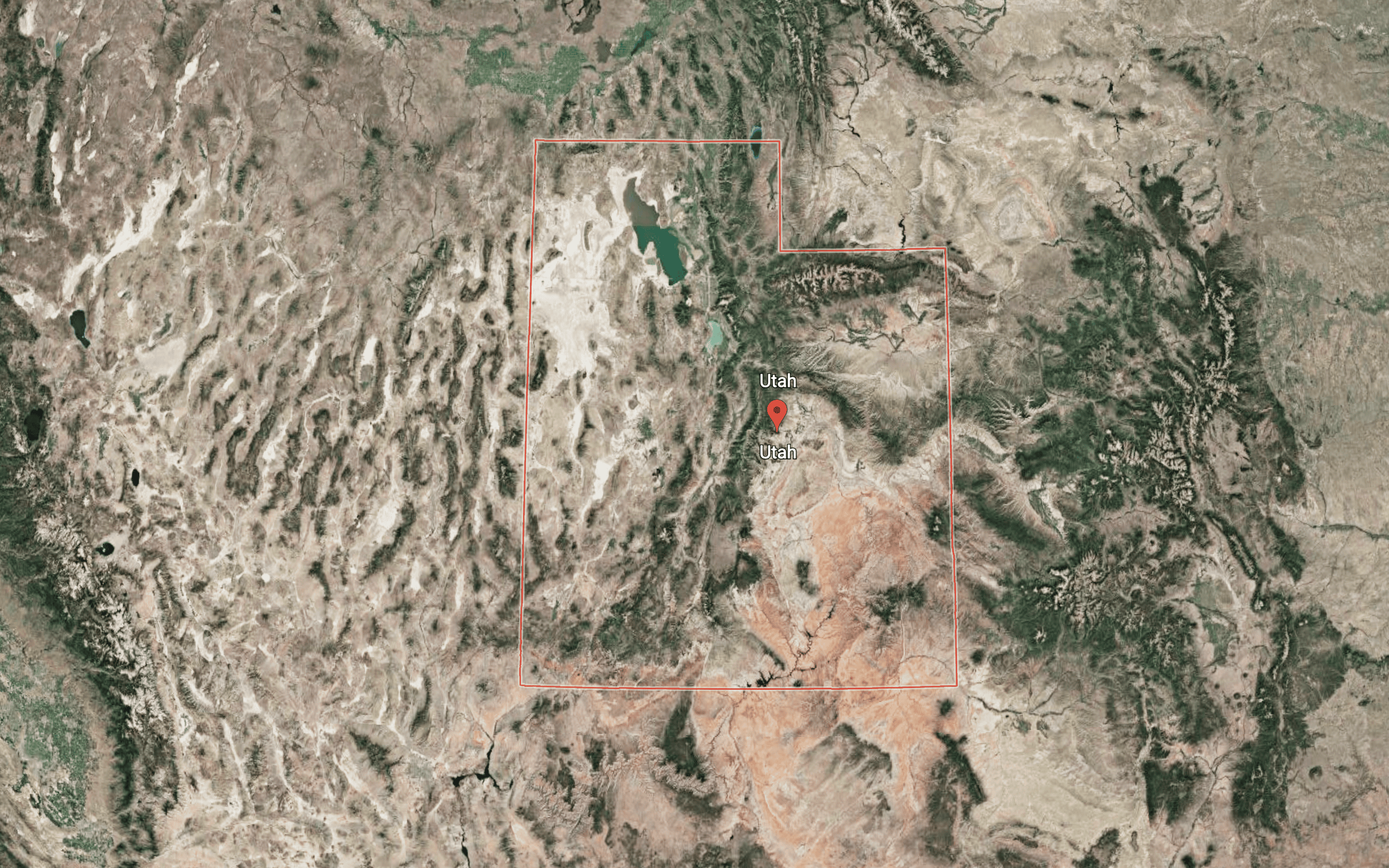 I'm From Provo, UT.
Summer vacation at seven years old, the best part of the day is as much ice cream as I want and a can of grandpa's Fresca, which he always had in the fridge because he was a dia...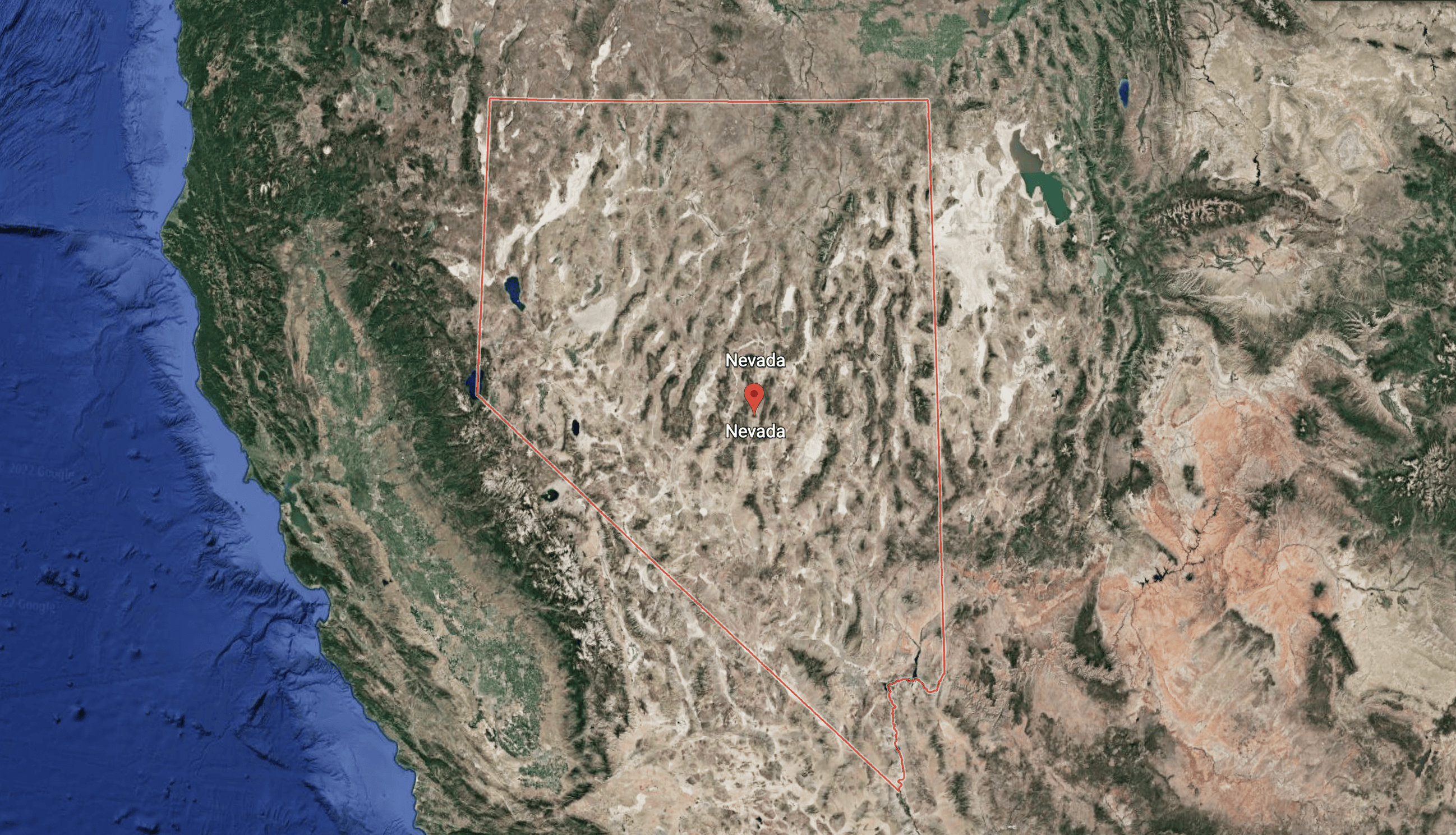 I'm From Boulder City, NV
My story is not all that unique. You've probably heard it a thousand times before but it is one that has shaped me in many ways and made me who I am today. I was 16 years old an...
I'm From Driftwood is a 501(c)(3) nonprofit and is funded in part by: