Results for "Long Island"
Egyptt LaBeija – Life In And Out Of The Ballroom.
1980s: Seeing Trans Women For The First Time: "I Felt Welcomed." I grew up in a town in Long Island called Freeport. And I grew up basically in a middle-class home. My parents...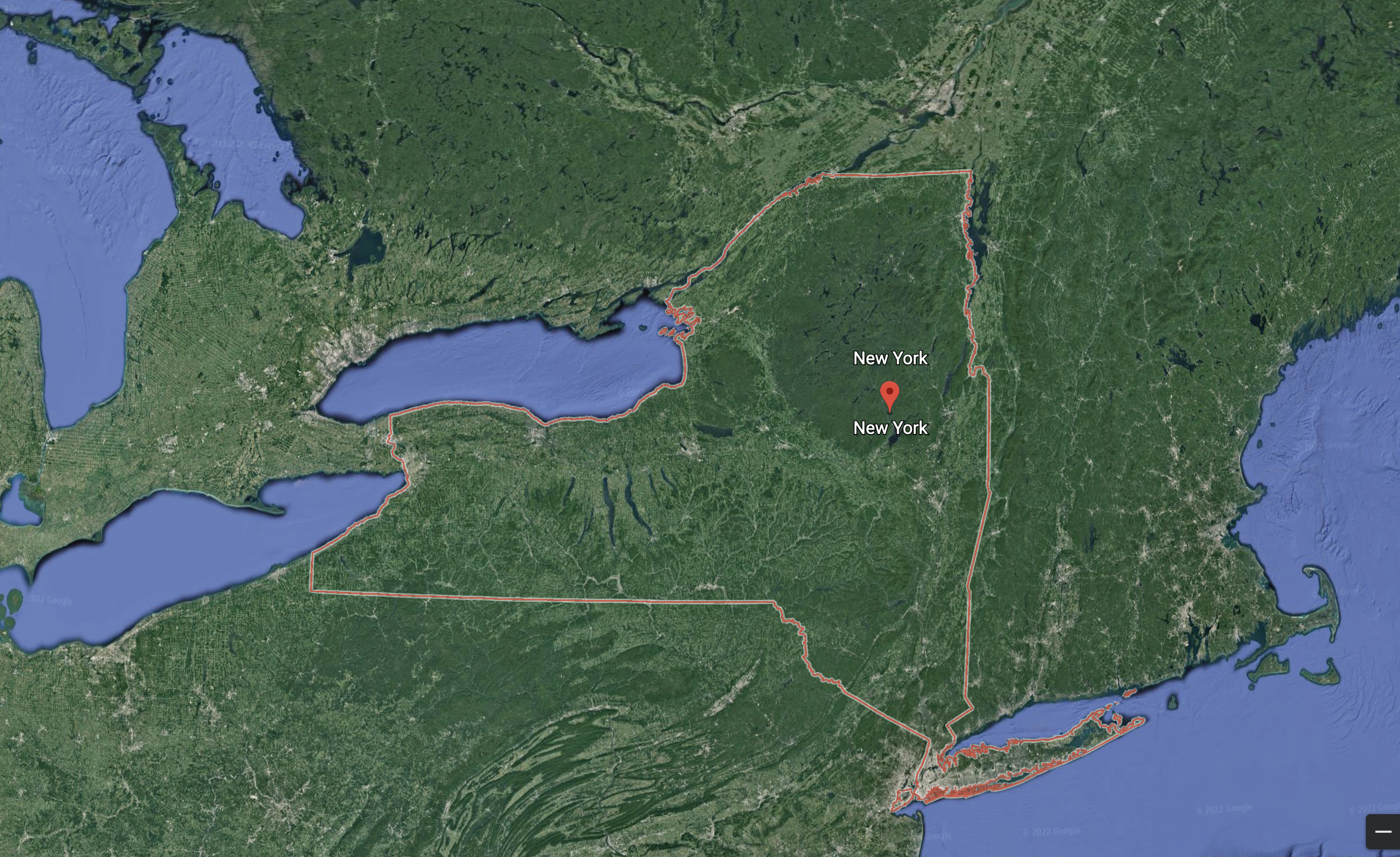 I'm From Long Island, NY.
I'm a late bloomer. I came out…(I always have to figure it up) 16 years ago, when i was 33. Between one moment and the next, one as a straight person, the next as a…not stra...
I'm From Driftwood is a 501(c)(3) nonprofit and is funded in part by: