Results for "Michael Dain"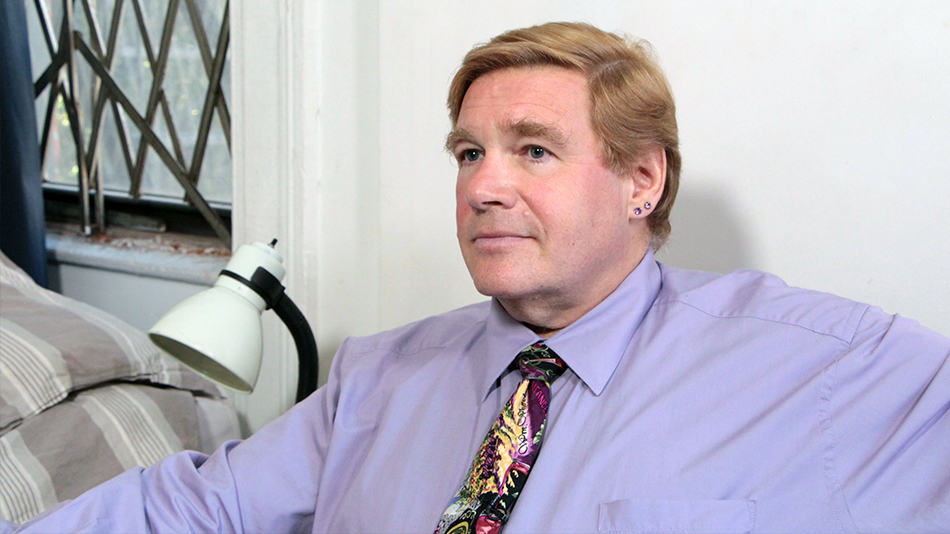 Gay And Coming Of Age In 1970s New York City.
1960s: A Trip To The Met Was "The First Time I Remember Any Attraction For Men." I first became aware of being attracted to men when growing up in the mid-sixties, when I was1970s: Melba Moore Performing At Bathhouse Changes Gay Teen's Life. Okay, so in the early seventies when I was around 15 and attending Bronx High School of Science, still feeliComing Out To Parents In 1975: "You're Our Son. We Love You. Be Home By Midnight." Okay, so around in 1975, just a little before I turned 18, I was talking with my brother.1981: After Protest At Harvard, "I Was Out For All The World To See." After high school, I took some time off because at the time I didn't think I wanted to go to college. 1985: "Heartbreak Is A Natural Part of Relationships." Here I am in Boston in 1985. After taking a hiatus from Divinity School, I had resumed taking classes again and I met mFear Surrounding AIDS In The 80s: "I Might Have Already Been Infected. I Didn't Know." I started hearing about AIDS or as it was called in the press at that point, Gay Rela...
I'm From Driftwood is a 501(c)(3) nonprofit and is funded in part by: