Results for "Michael"
I'm From Los Angeles, CA – Video Story.
"I was in foster care from birth until 18. …and being gay, you didn't get accepted. We had a couple kids who were out and gay and were treated really badly. So I kept my sex...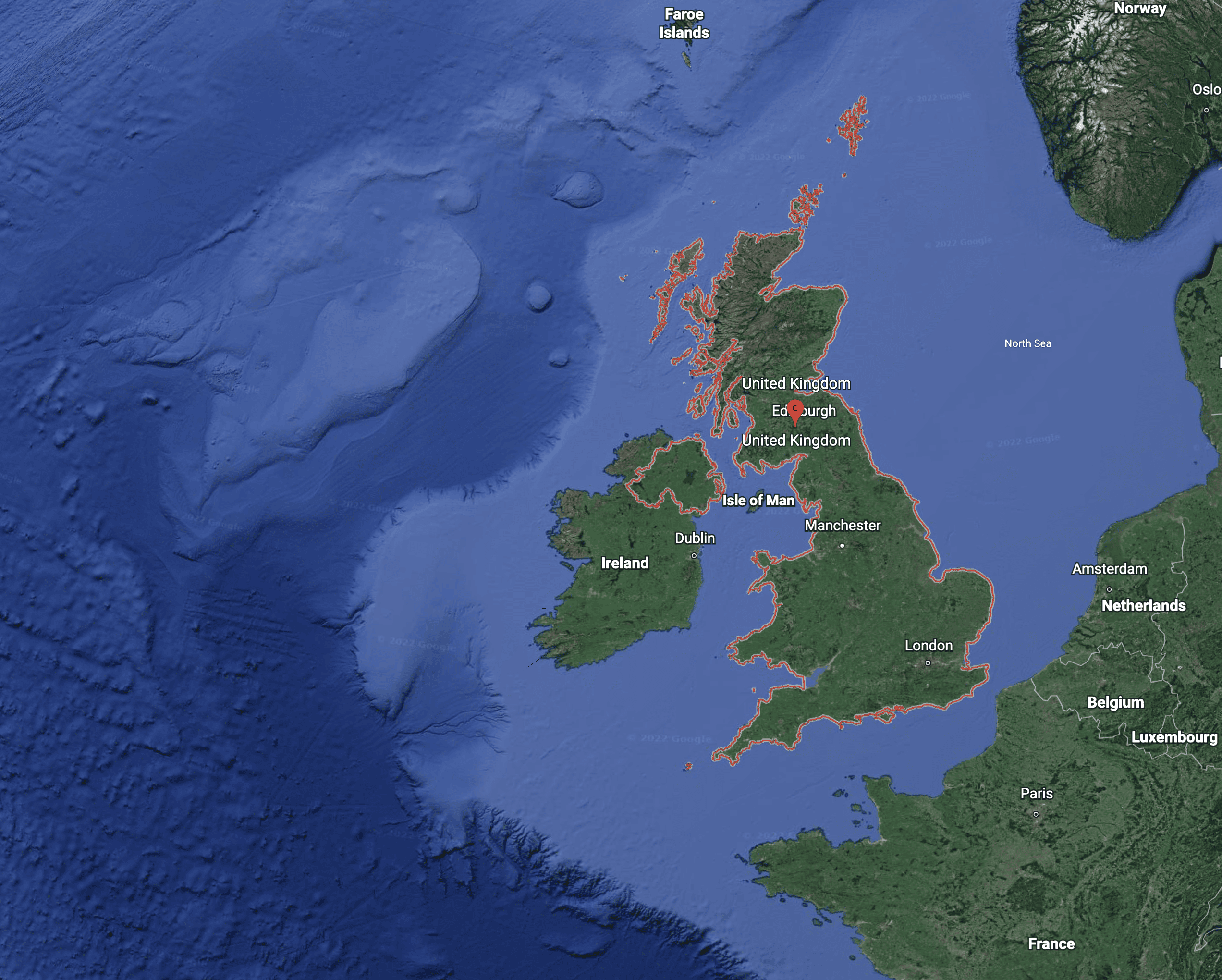 I'm From London, England.
I miss one thing. I grew up in a classic 70's burb. No gays. All whites. Little life. Worse: nylon clothes. Worst: no deli. At 13 I forged a heart-bond with a mate at school. We...
I'm From Driftwood is a 501(c)(3) nonprofit and is funded in part by: